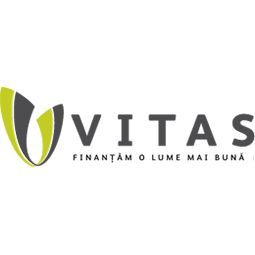 Romania

Financial services
Funding granted
Guarantee of €1.5M *
(equivalent in local currency)
Foundation partner
since 2020
(1 guarantee granted)
*Outstanding amount at grant value
Partner website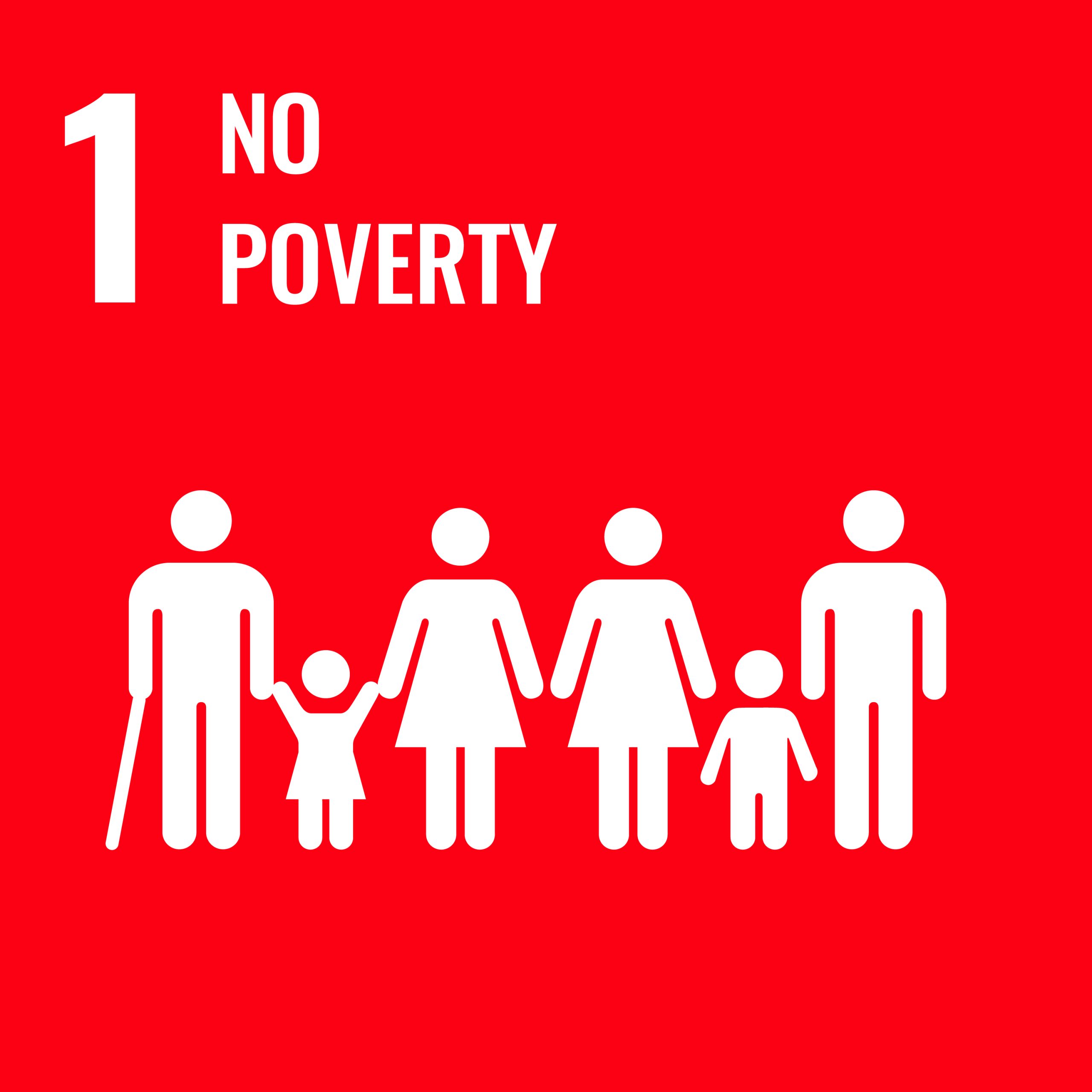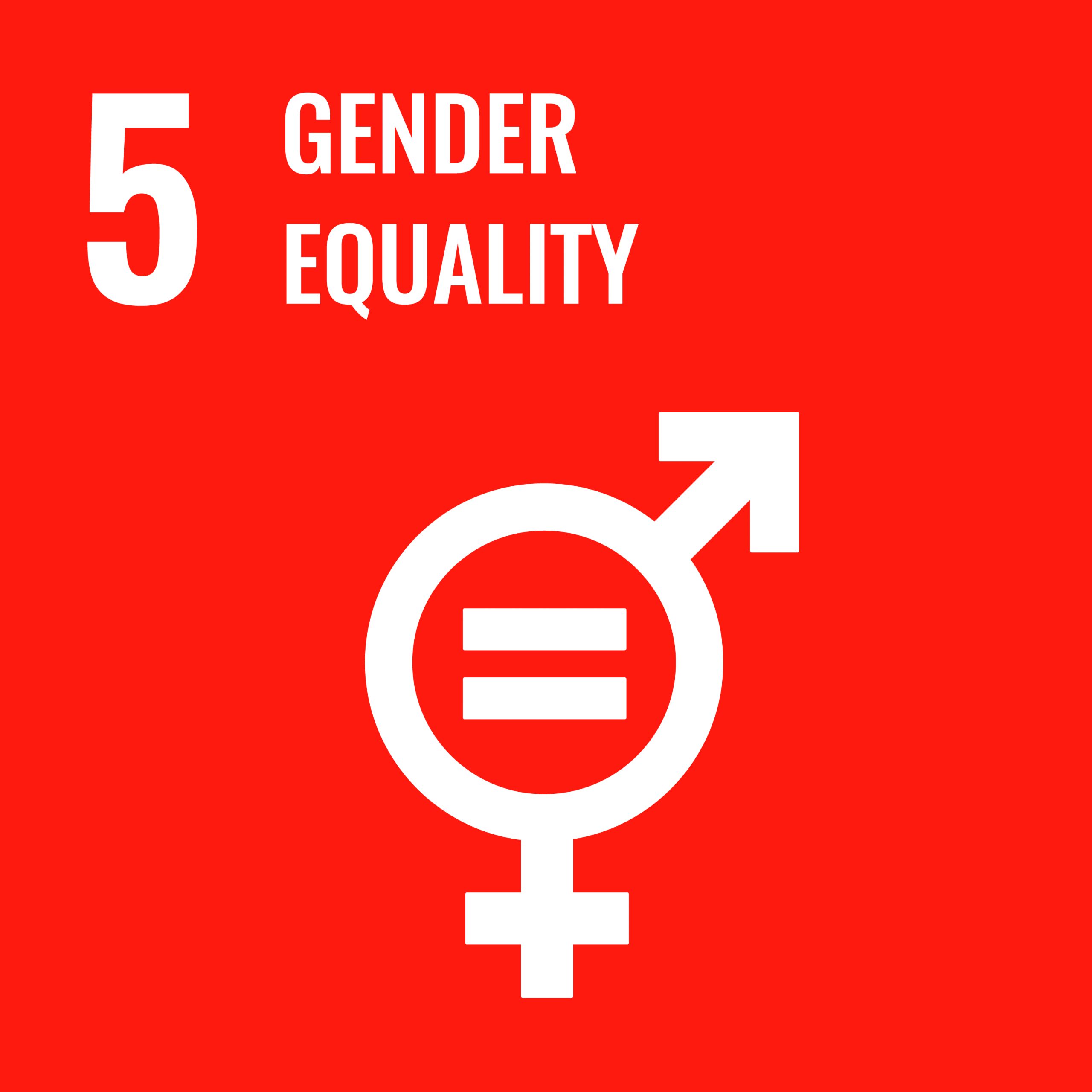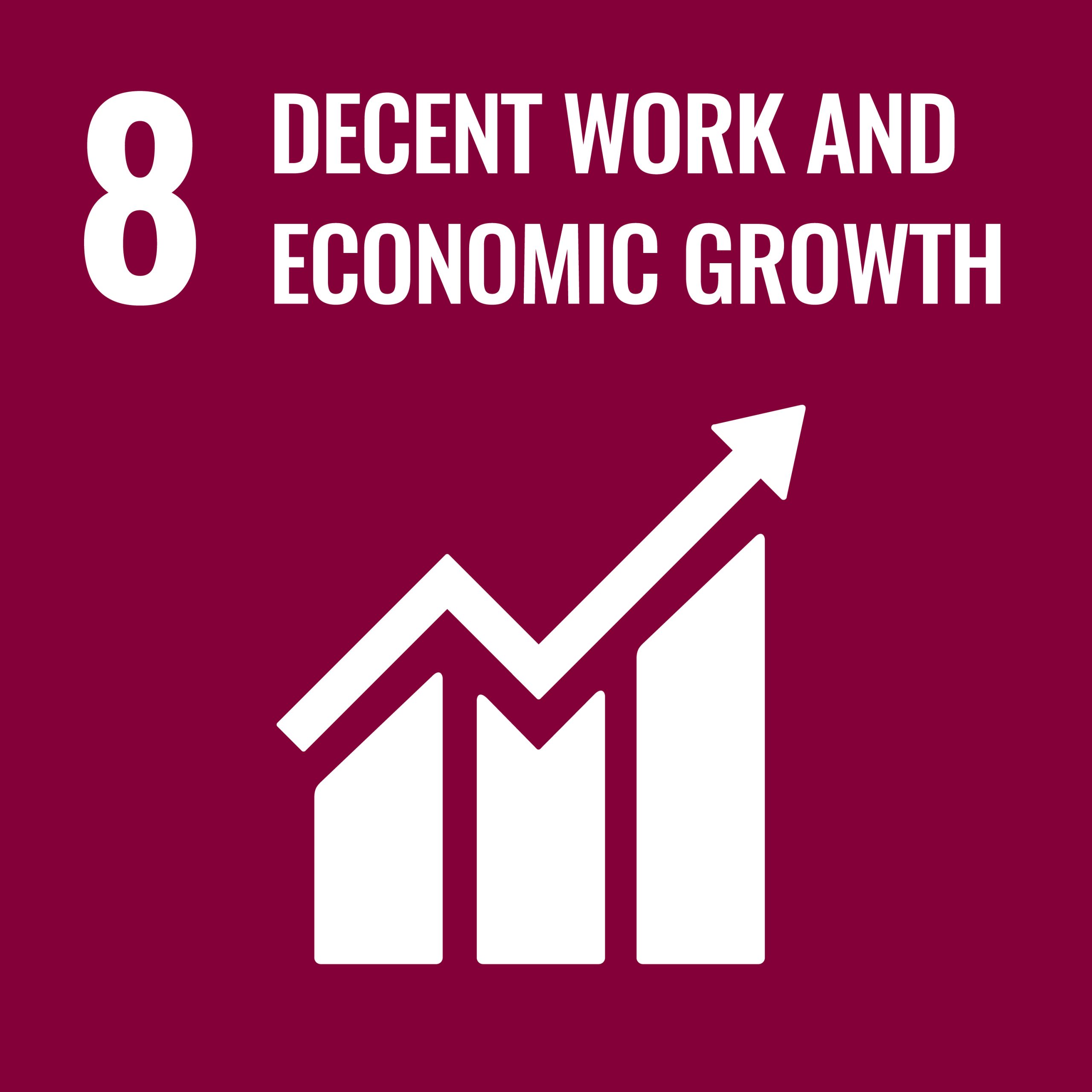 Context:
Out of a total of 23.8 million ha in Romania, more than 60% is occupied by agricultural activities. The average size of a farm is 2 ha of arable land. Peasant self-sufficiency is the norm. Although many problems remain at different levels, the Romanian economy was declared a functional market economy by the European Commission in October 2004.
The institution:
VITAS IFN SA (Vitas) is a microfinance institution (MFI) providing loans to near 2,000 clients, mostly micro- and small enterprises and to individuals, for home improvements. The MFI has its roots in the CHF Romania, an NGO that was founded in 1995 as one of the first MFIs in Romania. Today, Vitas is one of the main players in the Romanian microfinance market.
Impact:
Vitas offers fast, innovative products and services. It has implemented a number of risk mitigation measures to ensure sustainability. Vitas targets the 'unbankable', who have no access to regular banking services, and individuals on low incomes.
News