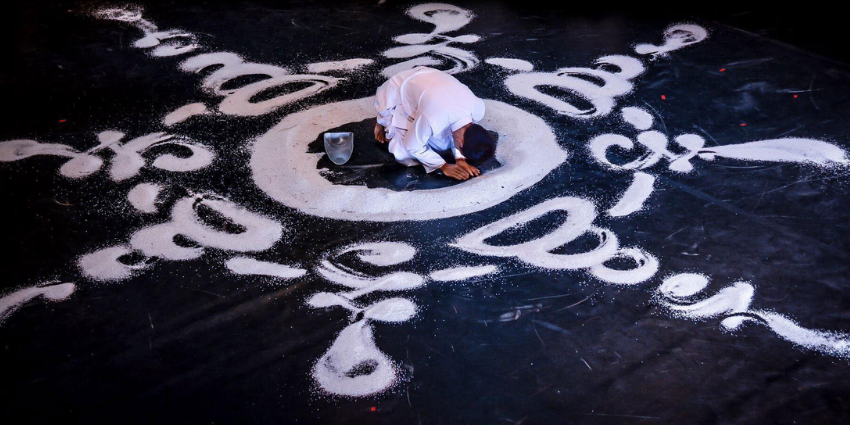 Phare Performing Social Enterprise (PPSE) is a social enterprise created in 2012 on the initiative of Phare Ponleu Selpak ("The Brightness of the Arts"), a Cambodian NGO, which has been working for more than 20 years for access to quality and artistic education for children in a precarious situation. Today, the NGO welcomes more than 1,000 children and has more than 300 students in its performing arts school located in Battambang. It offers these young artists circus, theater, music and dance lessons through professionalization programs lasting 4 to 6 years.
The Grameen Crédit Agricole Foundation has been a shareholder of PPSE since 2013 and provides financial support in the development of its projects including the Phare Cafe, the Phare Boutique and Phare, The Cambodian Circus. PPSE also benefited from technical assistance through the Solidarity Bankers program in 2019 and 2020.
Phare, The Cambodian Circus was created to offer employment opportunities to young students and graduates of Phare Ponleu Selpak (PPSA) Circus programs. 80% of the dividends made are donated to the PPSA association in order to ensure the sustainability of the project. The initiative is a success: Phare artists perform every evening under the Big Top in Siem Reap and their performances have gathered more than 100,000 spectators since the opening in 2013. They have also made numerous tours around the world: in Asia, Australia, the United States but also in Europe. The Crédit Agricole group also had the privilege of welcoming the troupe to its campus in Montrouge in 2015. In 8 years, Phare, The Cambodian Circus has become one of the most innovative social business models in Cambodia.
Do not miss the opportunity to discover their work during their French tour between November and December 2021. "L'Or Blanc", the title of their show, is a periphrase refering to rice, omnipresent in everyday life and in the Cambodian imagination. It is the central element of the scenography and brings a poetic dimension to the feat of the artists who perform juggling and acrobatics with poetry and energy. Much more than a circus show, Phare performances are unique in the world: they combine dance, theater, live music and circus arts. Breathtaking.
Book your tickets: //pharecircus.org/or-blanc-france-2021/