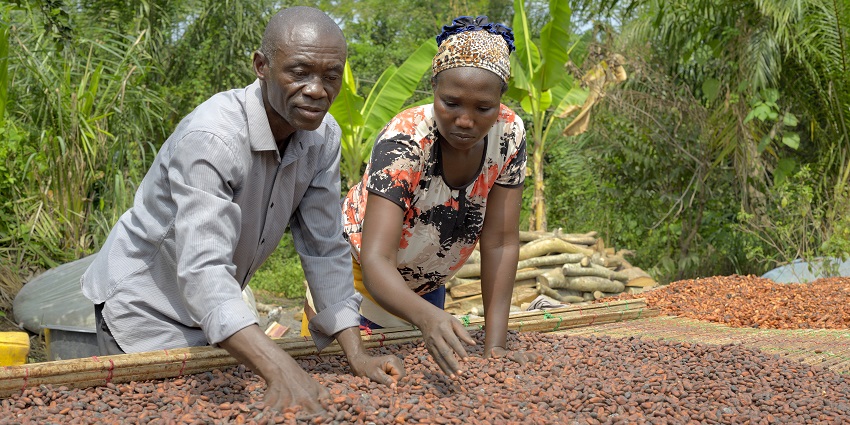 Sinapi Aba, has been adjudged the Gold Winner for the Best Bank for Women Entrepreneurs 2020 for the Global SME Finance Awards. Launched in 2018, the Global SME Finance Awards was set up to recognise the commitments and distinguished achievements of financial institutions and Fintech companies in delivering outstanding products and services to their SME clients.
Sinapi Aba is a microfinance institution created in 1994 in Ghana by Opportunity International to serve as an incubator that provides business development and income generating opportunities to economically disadvantaged people who can thereby improve their living conditions. Sinapi is a partner of the Foundation since 2018. Trough savings and loan products, Sinapi Aba promotes entrepreneurial development, particularly women entrepreneurship that represents 78% of its clients. The institution also contributes to the development of rural areas, as 76% of its clients launch income-generating activities in rural areas.
Sub-Saharan Africa is one of the main regions supported by the Grameen Crédit Agricole Foundation. In Ghana, where the Foundaiton started to intervene in 2018, the Foundation finances the microfinance institution Sinapi Aba, with a loan in local currency equivalent to €931,000.
More information on Sinapi Aba here.