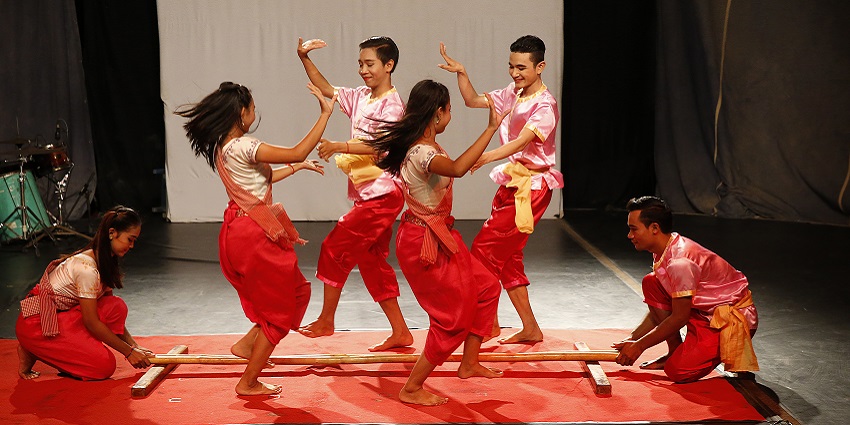 Two Solidarity Bankers missions are to be filled in Kenya and Cambodia: a Management Control mission to support Musoni, a microfinance institution based in Kenya and a financial management mission to support Phare Circus (PPSE), a Cambodian social enterprise.
Solidarity Bankers is a skills-based volunteering scheme launched in 2018 by the Grameen Crédit Agricole Foundation and Crédit Agricole SA, set up for the employees of the Crédit Agricole Group on behalf of microfinance institutions or social impact companies, partners of the Foundation.
Missions to be filled
A "Control Management" mission is planned for the third quarter of 2019 to support Musoni in Kenya. Musoni is a microfinance institution that provides financial services through mobile payments to people excluded from the mainstream banking system. To strengthen performance management, Musoni wishes to implement a balanced scorecard methodology. The Solidarity Banker will be responsible for structuring a balanced scorecard with key performance indicators and making recommendations on its implementation.
A "Financial management" mission will be held in September 2019 to support the Cirque Phare (PPSE) in Cambodia. The Cirque Phare (PPSE) provides employment opportunities for Cambodian artists and sustains the arts sector in the country. PPSE has now entered a growth phase and requires strengthening certain aspects of its management, including strategic, financial and human resources management. The Solidarity Banker will be responsible for proposing monitoring tools and making recommendations on the organisational structure.
How to apply?
Several missions are to be published on CA Solidaires. To discover them:
1. Go to the CA Solidaires website "Find a project"
2. Enter "Grameen" in the search bar. All the Solidarity Leave offers will appear!
3. Click on the offer of your choice, you will find all the information you need to apply.
To find out more about the missions to be filled, click here.
Contact: carolina.herrera@credit-agricole-sa.fr