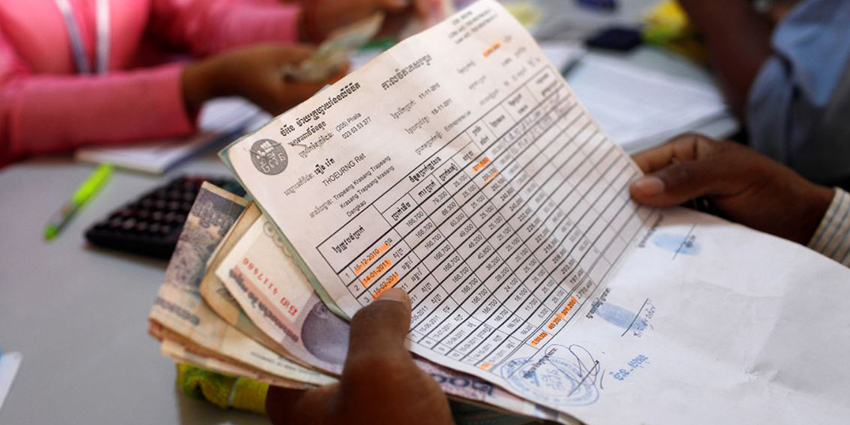 In Cambodia, at least 10% of the population have some form of disability, and are often victims of social and economic exclusion and stigma. Strengthening their ability to use financial services can contribute to breaking the cycle between disability and poverty. In this context, a study was carried out by Chamroeun Microfinance Plc and Good return to better understand the needs and obstacles faced by people with disabilities in accessing financial services.
The results of the study show the link between disability and exclusion and the still untapped opportunities to break this cycle. Indeed, while only 30% of the 513 respondents have used financial services, over 50% are considering a future loan, mainly for entrepreneurial activities, and 90% see the benefits in attending financial education training.
This study will help structure the "Education & Access: Responsible Service for People with Disabilities" project under the Australia-Cambodia Cooperation for Equitable Sustainable Services (ACCESS) Programme which aims to improve access for people with disabilities to responsible finance.
Supported by the Grameen Crédit Agricole Foundation since 2010, Chamroeun Microfinance Plc is a Cambodian microfinance institution that provides financial services to the poorest populations and also offers them training and support services. It now serves nearly 43,000 clients, 81% of whom are women and 65% of whom live in rural areas.
Access the study here