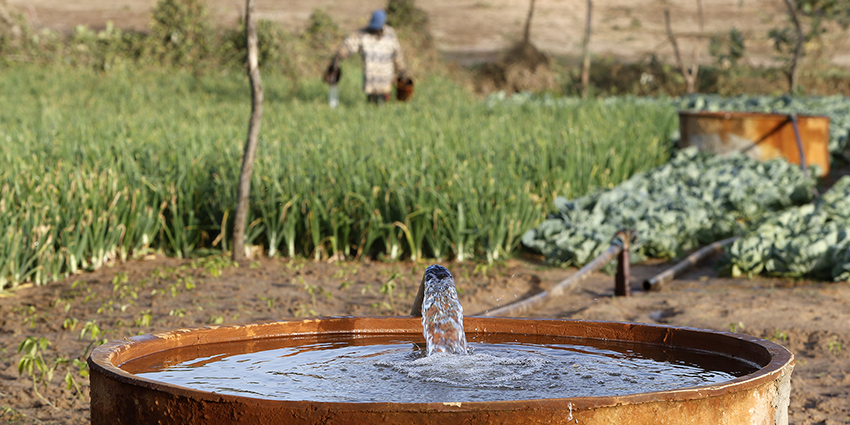 The Grameen Crédit Agricole Foundation funded two new partners, including one in a new country. With these two new partners, the Foundation currently supports 83 organisations in 40 countries.
It thus granted a first loan for a total amount in FCFA equivalent to €1.5 million to Cofina Mali, a subsidiary of Cofina SA which provides inclusive financial services. The institution offers loan, savings and money transfer services to micro and small businesses but also to individuals. It also provides financial education and business development trainings. Cofina Mali has over 2,500 active borrowers, 28% of whom are women.
The Foundation also invested for the first time in Romania, in the form of a guarantee of a total amount in local currency equivalent to €1.5 million granted to the microfinance institution VITAS. VITAS provides loans to near 2,000 clients, mostly micro- and small enterprises and to individuals, for home improvements. The institutions has its roots in the CHF Romania, an NGO that was founded in 1995 as one of the first microfinance institutions in Romania. Today, Vitas is one of the main players in the Romanian microfinance market.
See all the organisations supported here.