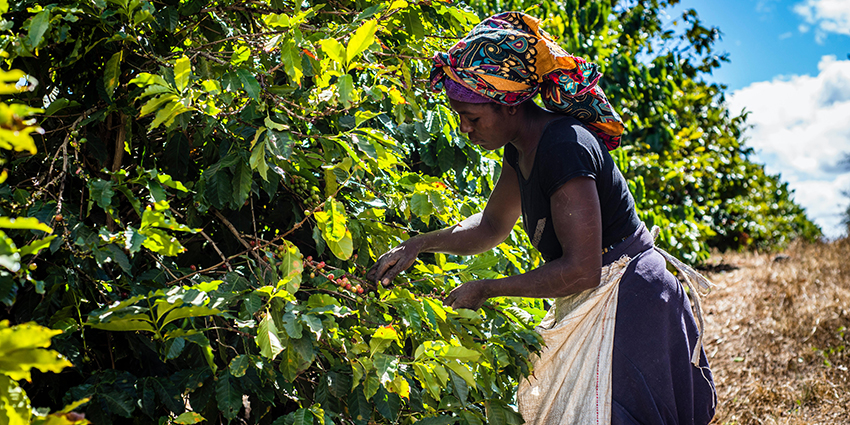 The Grameen Crédit Agricole Foundation is pursuing its investments in East Africa with a first loan in local currency equivalent to €1.5 million granted to the microfinance institution Entrepreneurs Financial Center (EFC) in Zambia, over a three-year period.
EFC is a microfinance institution founded with the intent to provide working capital solutions for Micro, Small and Medium Enterprises (MSMEs), with a focus on product innovation tailored to meet client's needs. The institution, which also takes deposits, serves around 3,000 borrowers, 42% of whom are women and 6% of whom live in rural areas.
With this loan, the Foundation now has an outstanding amount of €32 million in the sub-Saharan African region, or 39% of the outstanding amount monitored by the Foundation.
___________________________________________________________
Created in 2008, under the joint leadership of Crédit Agricole SA and Professor Yunus, 2006 Nobel Peace Prize winner and founder of Grameen Bank, the Grameen Crédit Agricole Foundation is a cross-business actor which contributes to the fight against poverty through financial inclusion and social impact entrepreneurship. Investor, lender, technical assistance coordinator and Fund advisor, the Foundation supports microfinance institutions and social enterprises in 39 countries.
For more information on the organisations supported by the Foundation, click here.