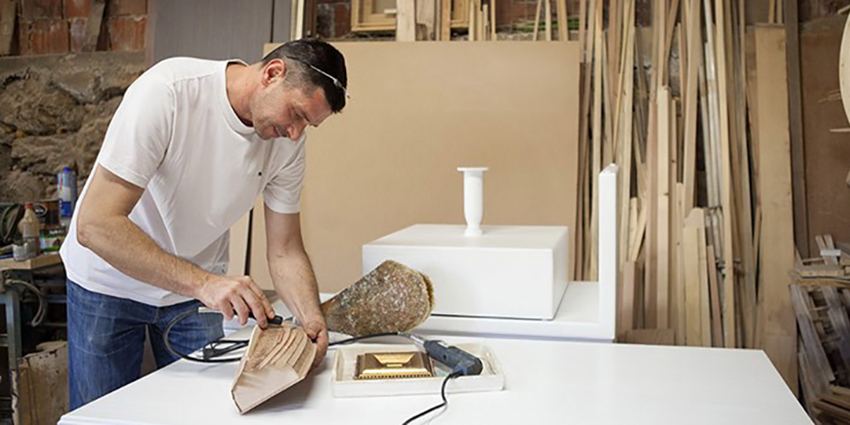 The Grameen Crédit Agricole Foundation made its first investment in Montenegro with a € 500,000 loan over a three-year period to Monte Credit, a microfinance institution owned by Agroinvest Holding, a subsidiary of Vision Fund International.
Clients targeted by Monte Credit Montenegro are poor households, households that develop small commercial activities, microenterprises in the areas of trade, agricultural production / processing / sales as well as small and medium-sized tourism businesses. Monte Credit offers its customers primarily agricultural and business loans, according to the individual loan methodology.
With this new loan, the Foundation now has 14 partners in the Eastern Europe and Central Asia region, representing 25% of its microfinance partners, for a total commitment in the region amounting to € 16 million at the end of 2017.
___________________________________________________________
Created in 2008, under the joint impetus of the directors of Crédit Agricole S.A. and Professor Yunus, winner of the 2006 Nobel Peace Prize and founder of the Grameen Bank, the Grameen Crédit Agricole SA Foundation is a multi-business operator that contributes to the fight against poverty through financial inclusion and entrepreneurship with a social impact. As an investor, lender, technical assistance coordinator and fund advisor, the Foundation supports microfinance institutions and social enterprises in nearly 40 countries.