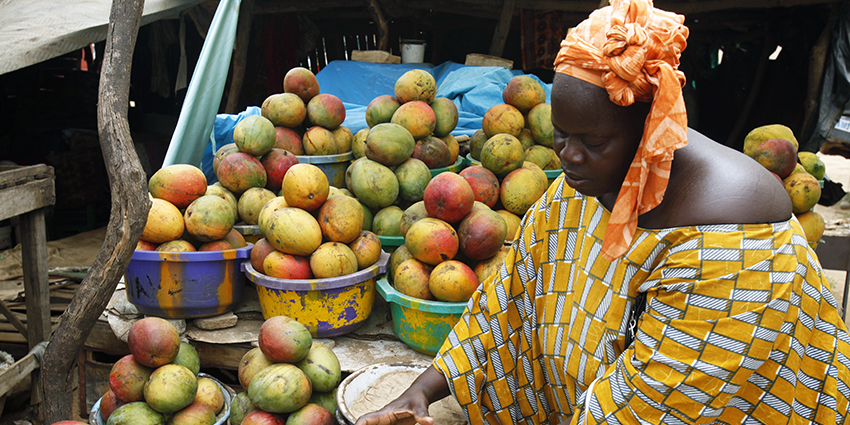 In July, the Grameen Crédit Agricole Foundation granted a new loan to the microfinance institution Caurie, in Senegal, for an amount in local currency equivalent to €1.2 million. This new loan further consolidates a partnership started in 2009 between the Foundation and Caurie.
The Coopérative Autonome pour le Renforcement des Initiatives Economiques par la MicroFinance (CAURIE-MF) was created in 2005 by Relief Services (CRS) and CARITAS Senegal. Over 60% of CAURIE-MF's activity develops in rural areas and in 13 administrative regions of Senegal. To date, the institution serves over 80,000 clients, 97% of whom are women and 61% of whom live in rural areas.
___________________________________________________________
Created in 2008, under the joint leadership of Crédit Agricole SA and Professor Yunus, 2006 Nobel Peace Prize winner and founder of Grameen Bank, the Grameen Crédit Agricole Foundation is a cross-business actor which contributes to the fight against poverty through financial inclusion and social impact entrepreneurship. Investor, lender, technical assistance coordinator and Fund advisor, the Foundation supports microfinance institutions and social enterprises in 40 countries.