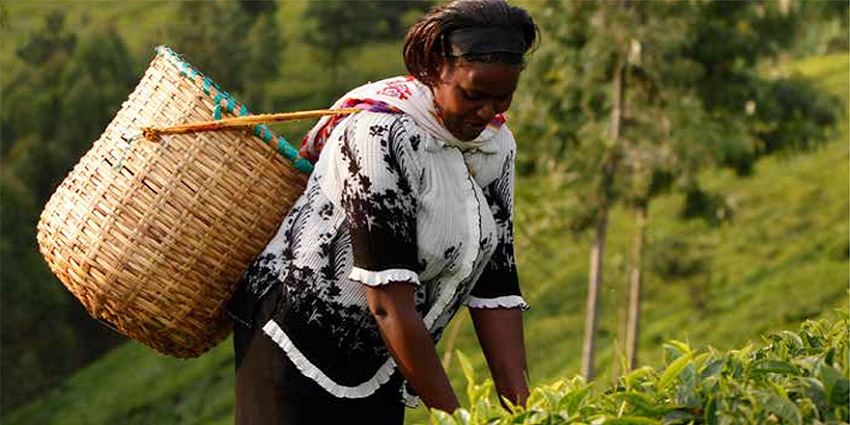 For the third consecutive year, the Foundation experienced dynamic growth in its activity: the outstanding portfolio reached 96 million euros in favor of 75 microfinance institutions and 12 social enterprises in 39 countries. Women's entrepreneurship and the development of rural economies are at the heart of the Foundation's action: 85% of the clients of the institutions funded are women and 78% live in rural areas.
Stronger partnerships
In 2019, the Foundation reaffirmed its position as a lever for the Crédit Agricole Group to promote inclusive finance. Already working closely with Crédit du Maroc and Crédit Agricole Egypt, the Foundation has partnered with Crédit Agricole CIB in India to support Indian microfinance institutions. The Fund for Inclusive Finance in Rural Areas (FIR) brought together no less than 21 Regional Banks, as well as Amundi and Crédit Agricole Assurances. Furthermore, Solidarity bankers, Crédit Agricole's skills volunteering programme for Crédit Agricole programme on behalf of the Foundation's partners, celebrated a first year of success: since the launch of the programme in 2018, 13 missions were launched, for a total of 123 days of Solidarity bankers' missions.
Last year, the Foundation also developed numerous projects with institutional and technical partners. The programme with Agence Française de Développement (AFD) [French Development Agency] is in its second phase and supports 22 microfinance institutions in Sub-Saharan Africa. The Foundation also received a loan from the European Investment Bank for an amount of 12 million euros equivalent in CFA francs and funding to develop a technical assistance programme to support microfinance in West Africa.
In 2020, the Foundation will continue to work with its partners to support impact entrepreneurship and financial inclusion. Faced with the Covid-19 crisis, the Foundation is organizing its action with other donors, by adapting funding and technical assistance plans to strengthen the capacities of the organisations supported. 2020 will be a milestone year and the Foundation will continue to contribute to the fight against poverty, with ambition and commitment.