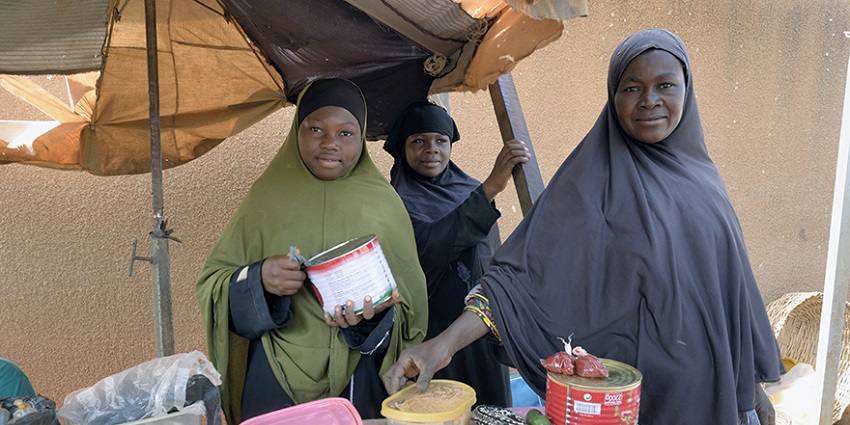 In February, the Grameen Crédit Agricole Foundation signed a new financing contract in Burkina Faso, in favor of the microfinance institution Graine, for a total amount in local currency equivalent to € 380,000. This funding is provided within the framework of the African Facility programme, a scheme set up in 2013 by the Grameen Crédit Agricole Foundation, in partnership with the French Development Agency (AFD), to support a greater number of rural microfinance institutions in sub-Saharan Africa .
GRAINE (GRoupe d'Accompagnement à l'INvestissement et à l'Epargne) is a microfinance institution which has set itself the mission of "contributing to the improvement of the economic and social conditions of the poor populations of Burkina Faso, mostly rural women, by offering them appropriate financial services ". To date, the institution has over 24,000 borrowers, 97% of whom are women and 80% of whom live in rural areas.
With this new funding, the amount of the Foundation's outstandings in sub-Saharan Africa reaches € 35.5 million, that is 37% of the total outstandings of the Foundation. With 40 partners, sub-Saharan Africa brings together 47% of the institutions and companies supported by the Foundation at the end of February 2020.