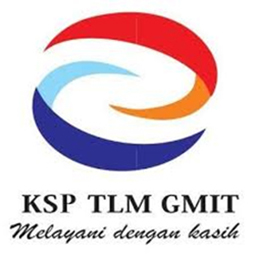 Indonesia

Financial services
Financing granted
Loan of €1.3 million *
(equivalent in local currency)
Foundation partner
since 2017
*Outstanding amount at grant value
Partner website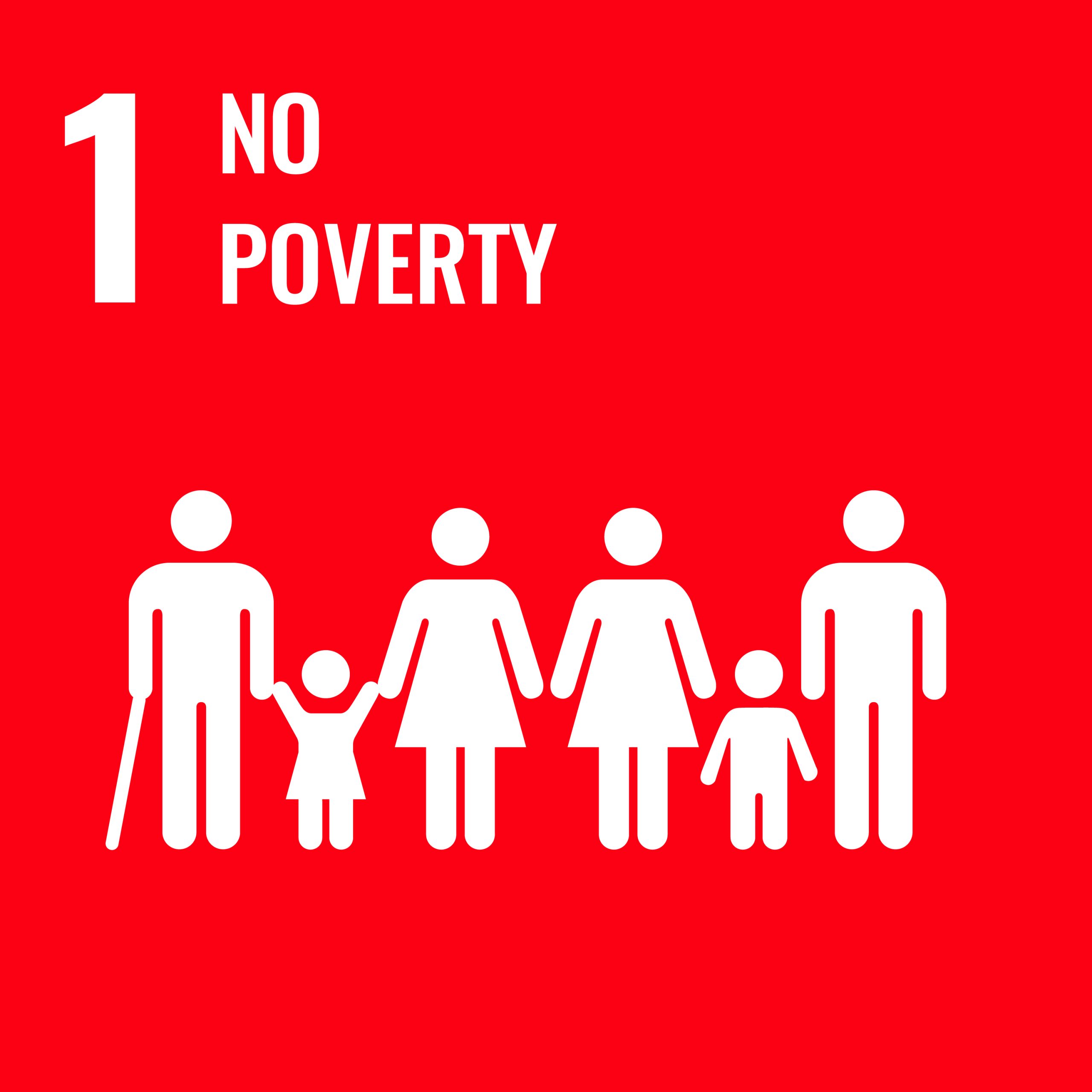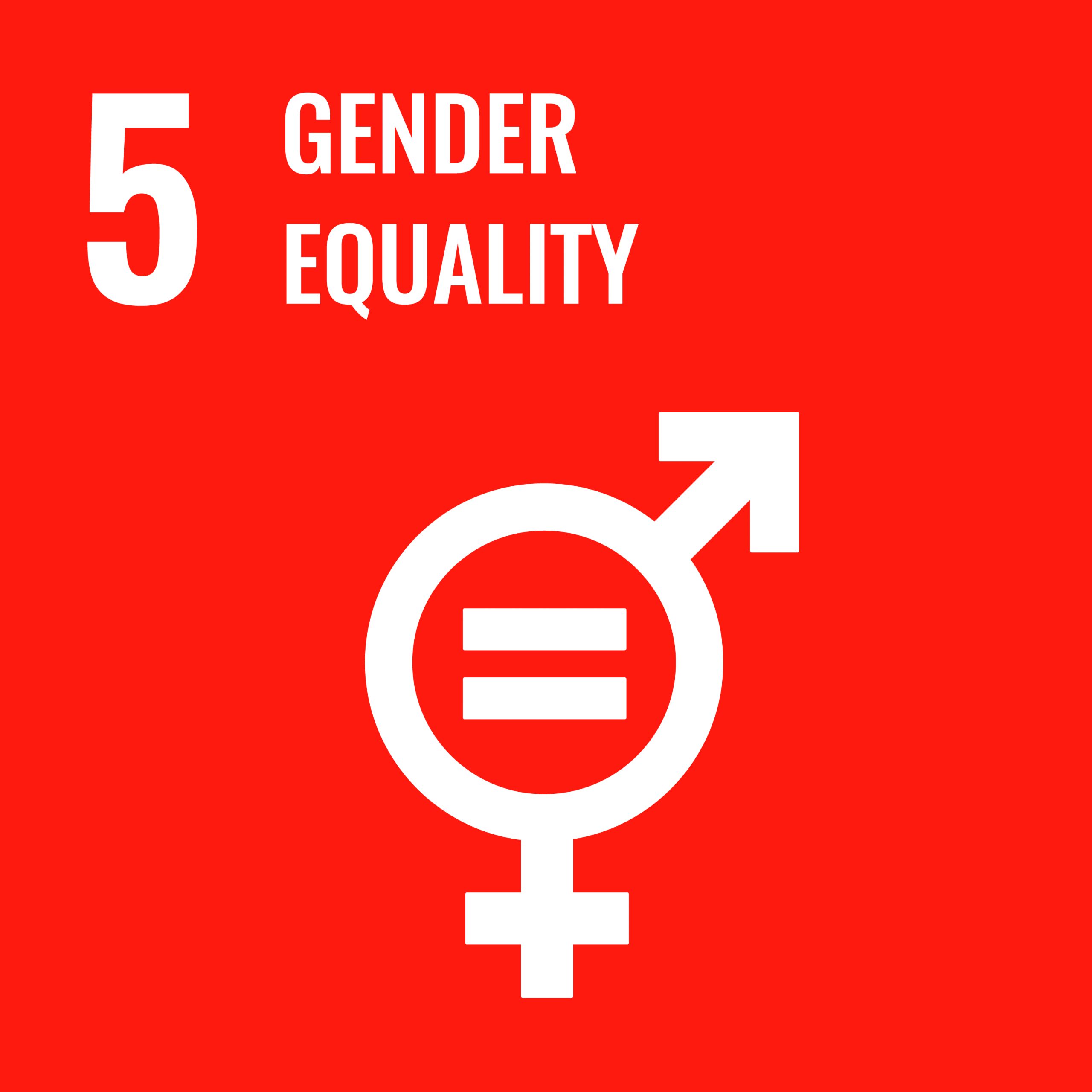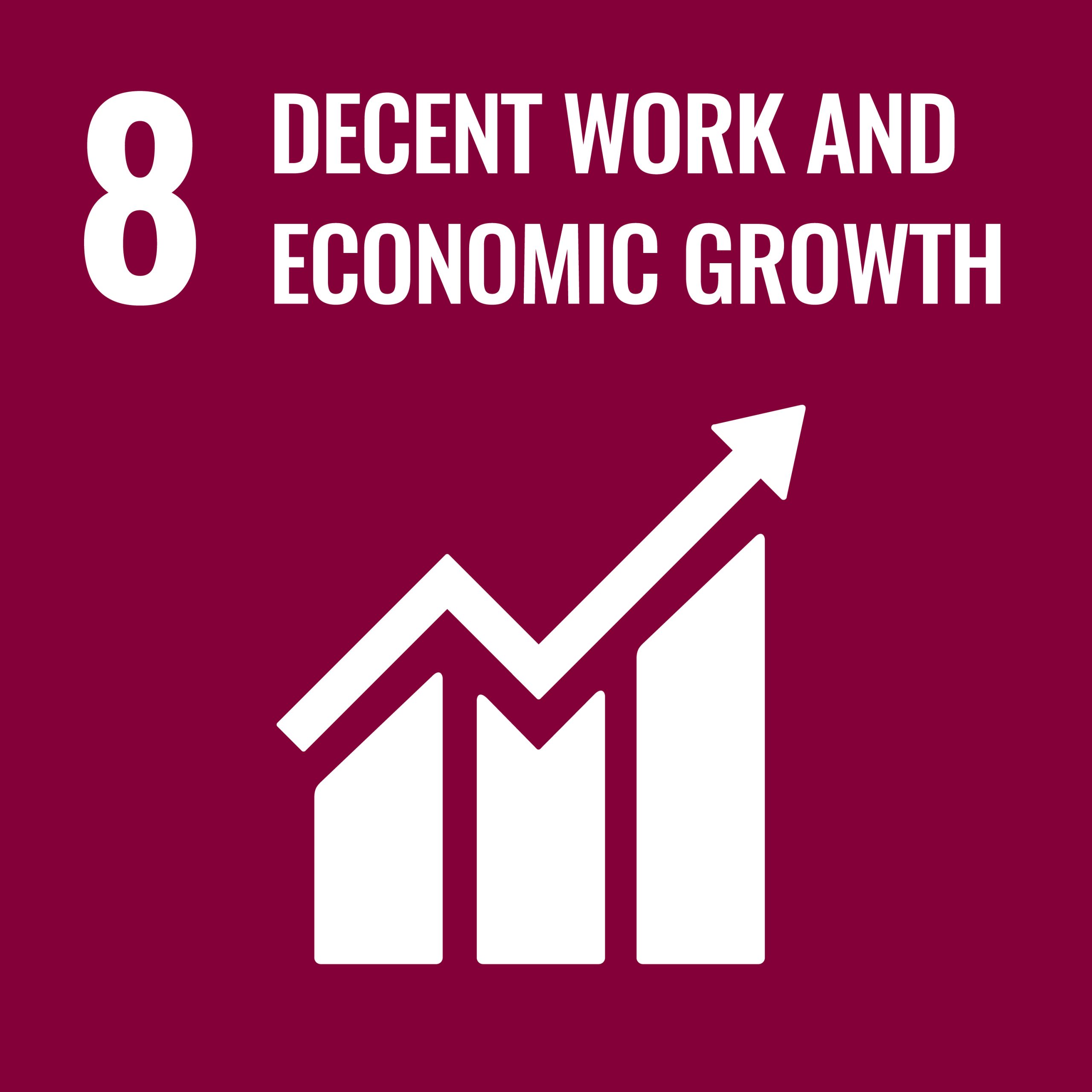 Context:
Indonesia has a market economy in which the government is heavily involved. There are more than 164 state-owned enterprises and the government controls the prices of several commodities such as oil, rice and electricity. Indonesia has many assets with extensive areas of agriculture, forestry and fisheries.
The Institution:
KSP TLM is a Tier 2 institution created in 2010 by TLM Foundation to offer community economic development programmes to small and medium-sized groups by providing them with loans so that they can start and develop their business.
Impact:
KSP TLM offers community loans through a women's group called "SeSama". This loan product is designed to support primarily women running microenterprises mainly in rural areas.TLM also offers savings products and training programmes.
News