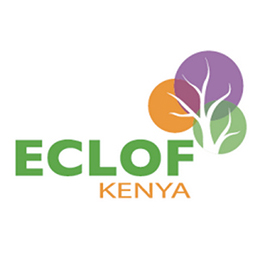 Kenya

Financial services
Financing granted
Loan of €1.2 M *
(equivalent in local currency)
Foundation partner
since 2015
*Outstanding amount at grant value
Partner website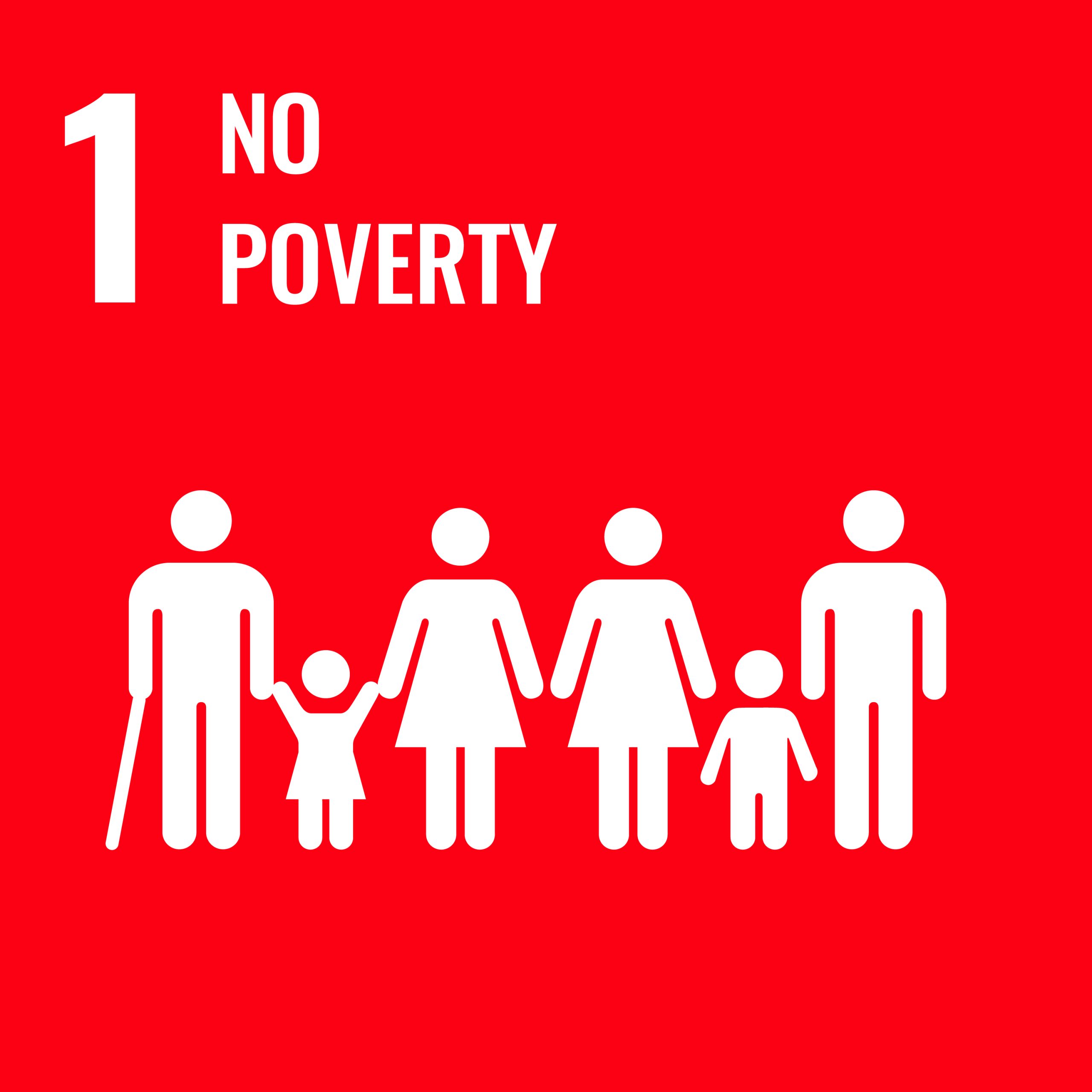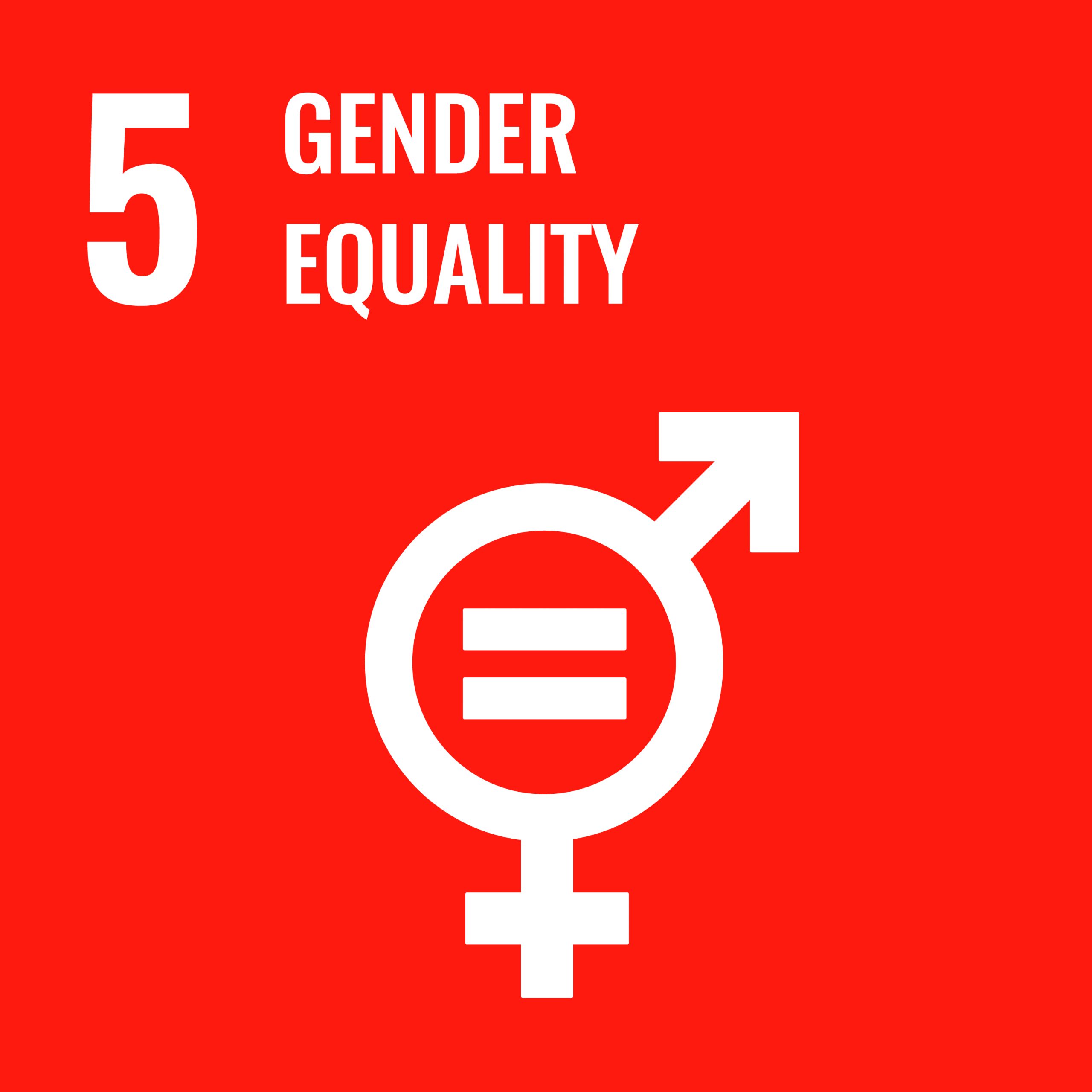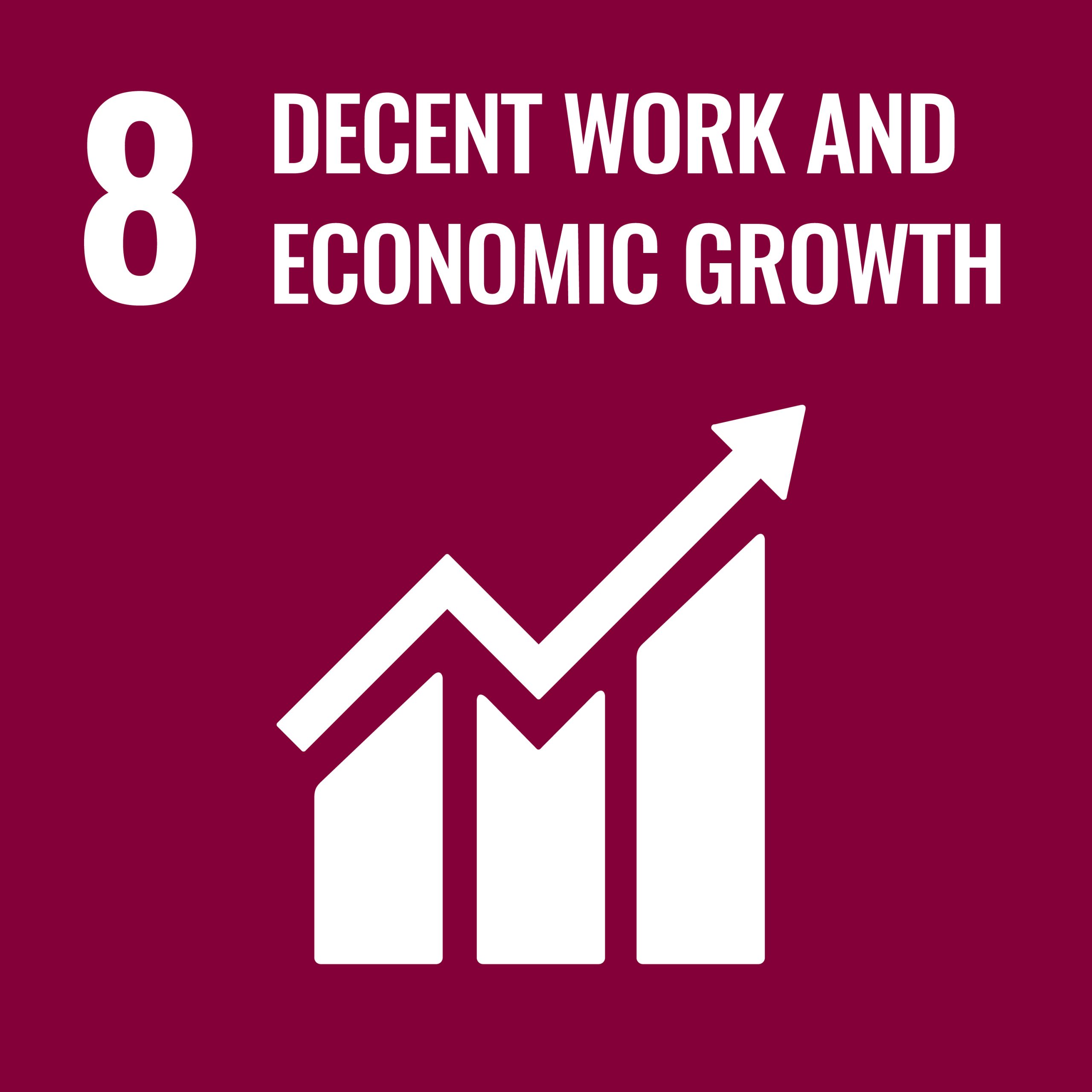 Context:
Kenya is a middle-income country. Agriculture is very important, as the livestock sector accounts for nearly 10% of GDP and supports some 1.8 million people. The tea industry generates about US$1.5 billion and Kenya is the world's leading exporter of black tea.
The Institution:
ECLOF Kenya is a Tier 3 microfinance institution established in 1994 by Eclof International (Switzerland) to enable clients to make their dreams come true and experience the abundance of life by providing them with financial and related non-financial services.
Impact :
ECLOF Kenya targets Kenya's working poor, especially women, with financial and training services through a national network of branches. Most clients live in rural areas and take out loans through solidarity groups. ECLOF Kenya also offers products that meet the basic needs of its clients.
News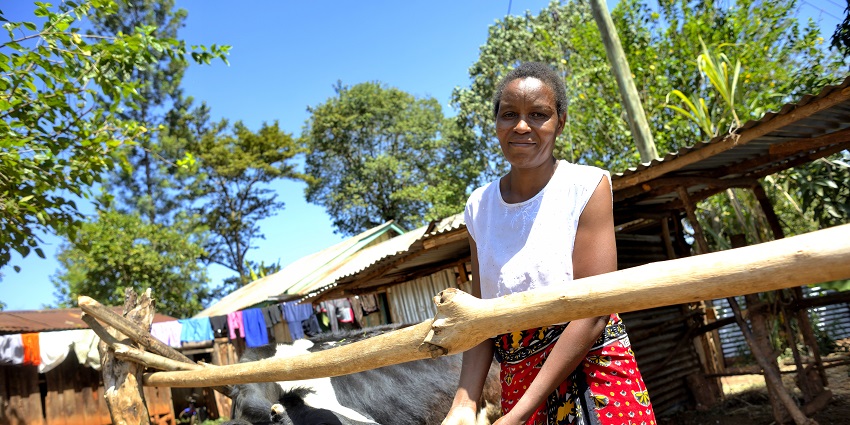 Photos galery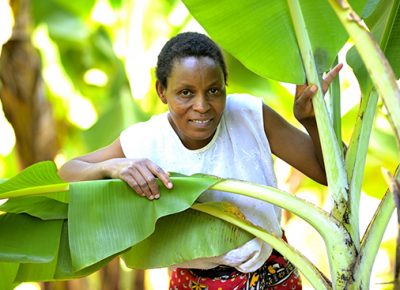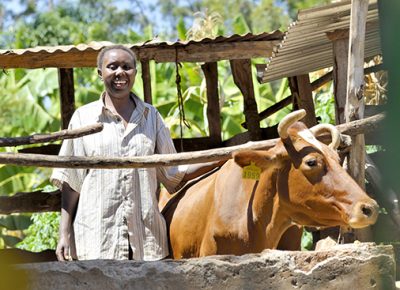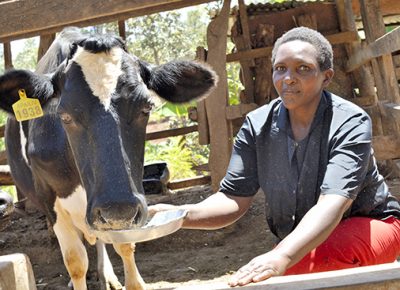 +