Burkina Faso

Financial services
Financing granted
Loan of €380,000 *
(equivalent in local currency)
Partner of the Foundation
since 2014
(3 loans granted)
*Outstanding amount at grant value
Partner website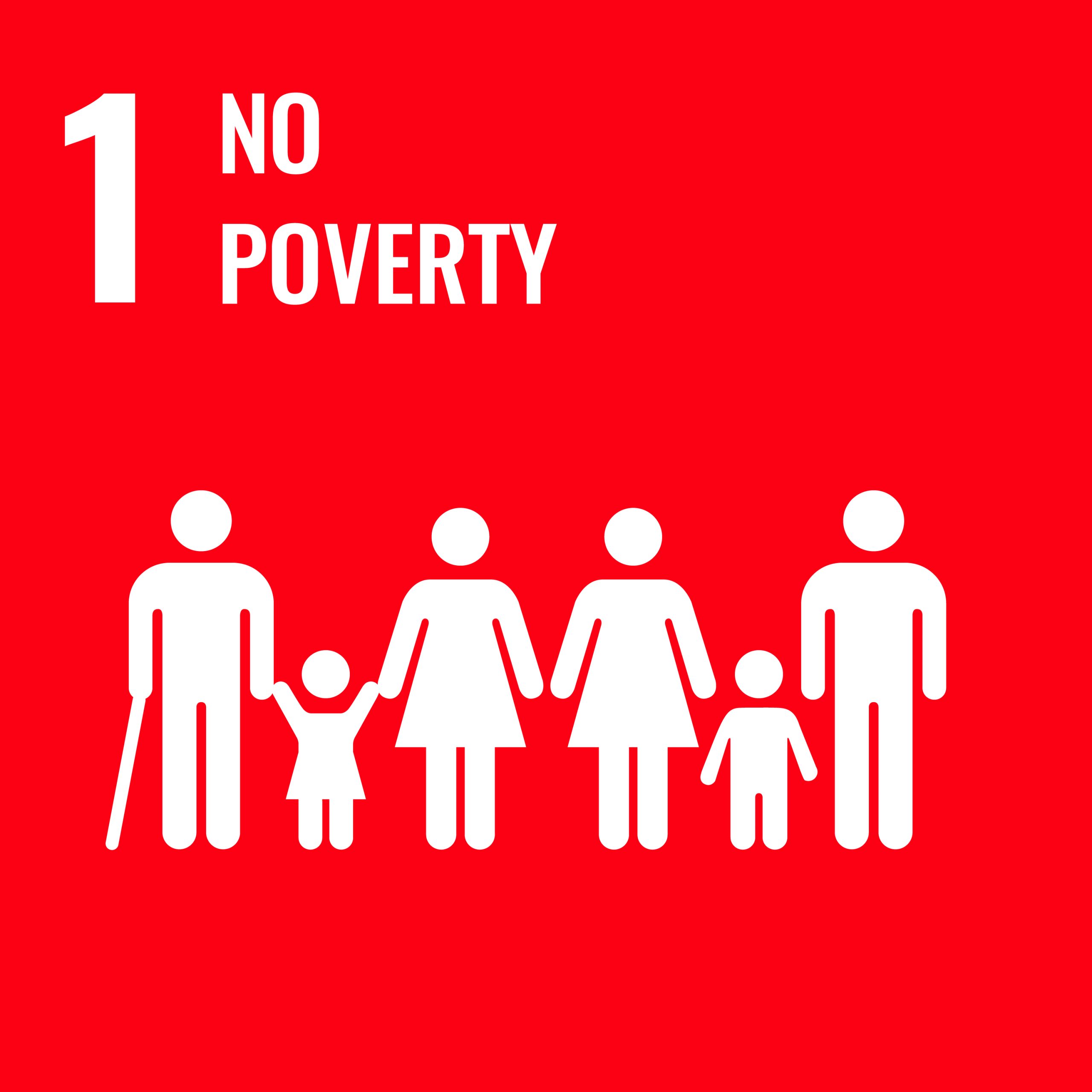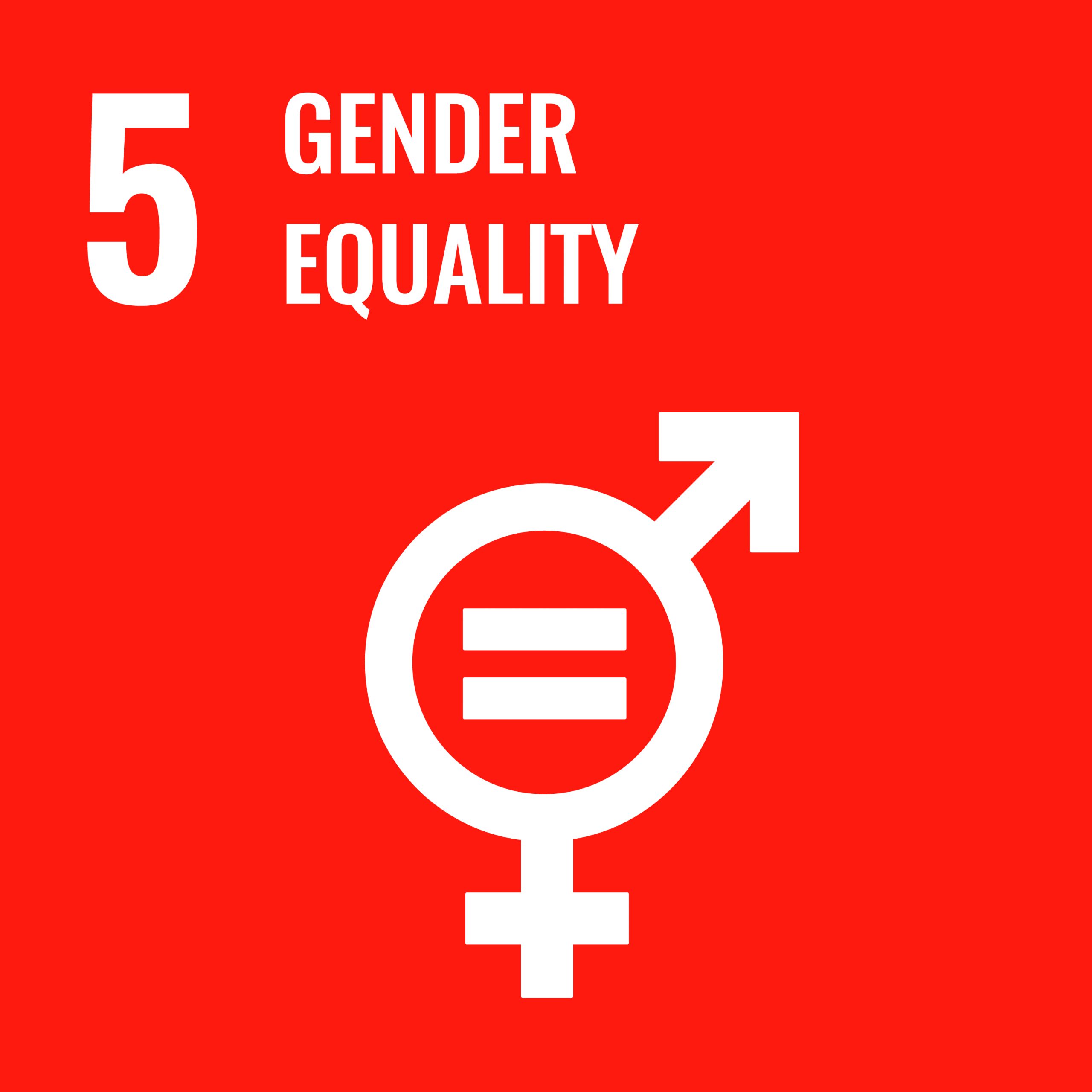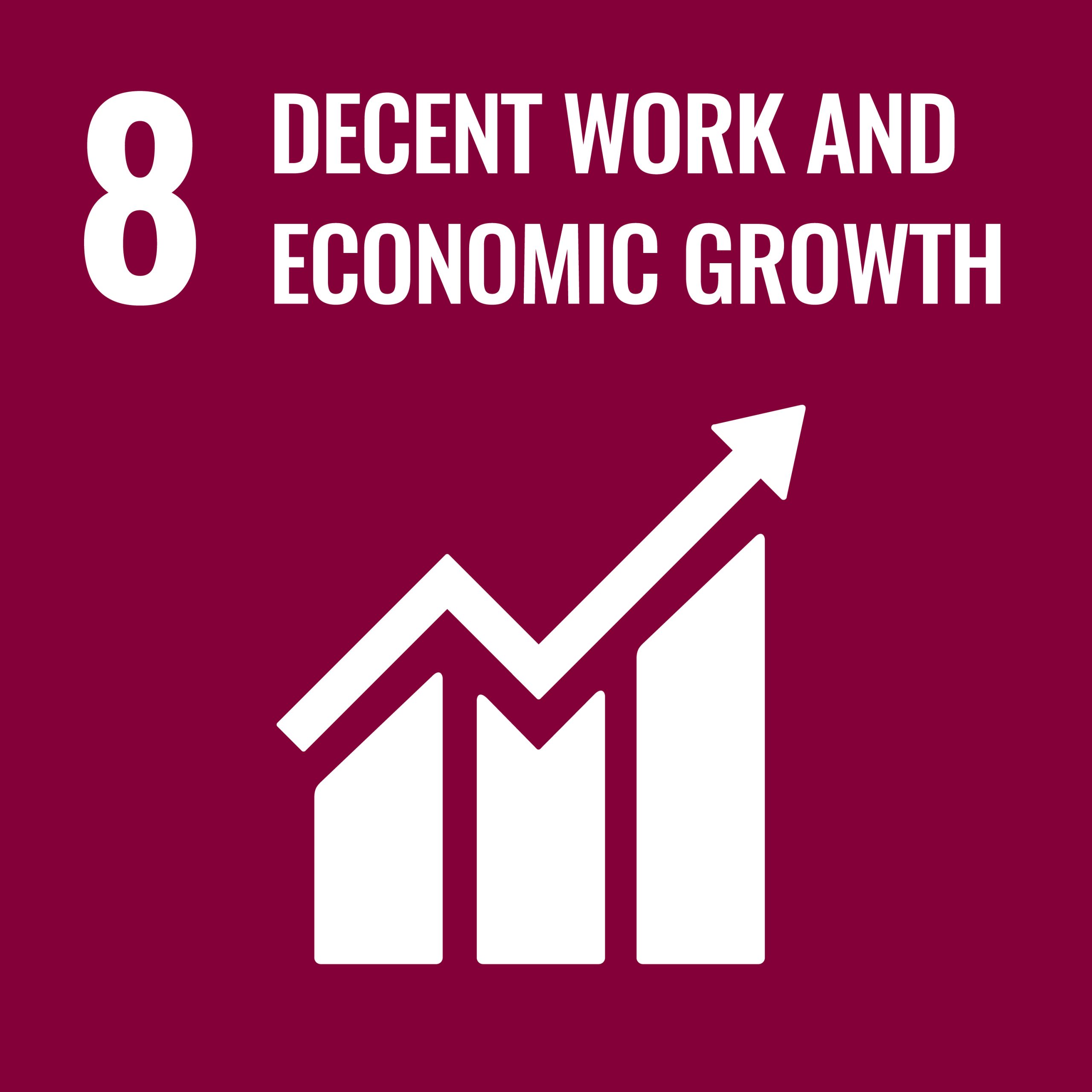 Context:
Agriculture accounts for more than 30% of the country's GDP and employs nearly 80% of the working population. Despite a decrease in poverty, 40% of the population still lives below the poverty line and 57% of the population does not have a bank account.
The institution:
GRAINE is a tier 3 microfinance institution created in 2006 in order to pursue the microfinance activities of a project initiated by Catholic Relief Services (CRS) in 2000. Its mission is to help improve the economic and social conditions of the poor in Burkina Faso, mainly women living in rural areas, by offering them suitable financial services.
Impact:
GRAINE SARL's solidarity credit gives access to microcredit for an entrepreneurial purpose and constitutes the main level of investment for vulnerable people and for associations of women wishing to undertake or strengthen their activities, and who have difficulty accessing mainstream banks.
News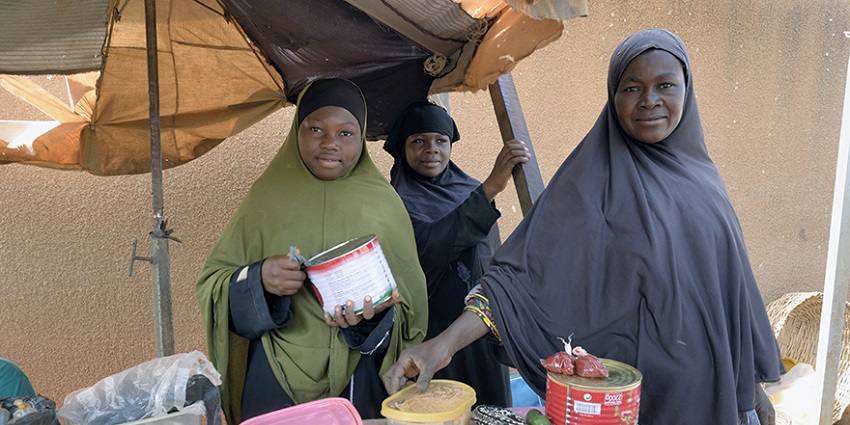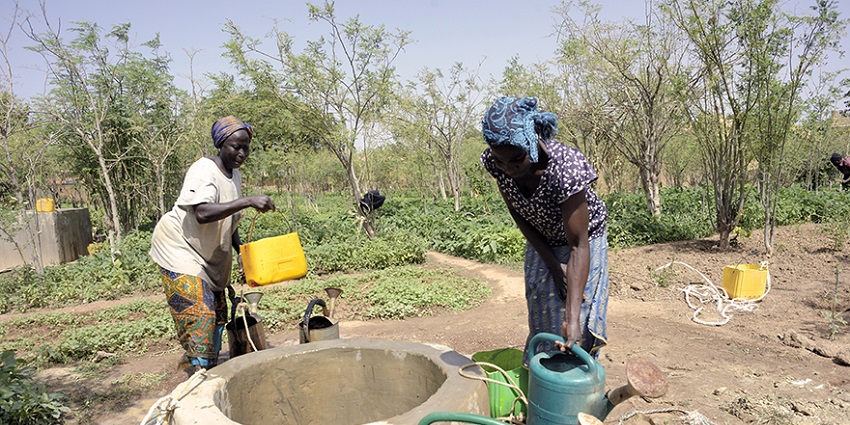 Photos galery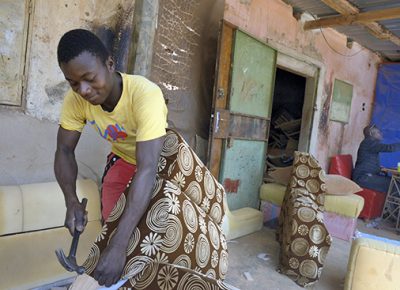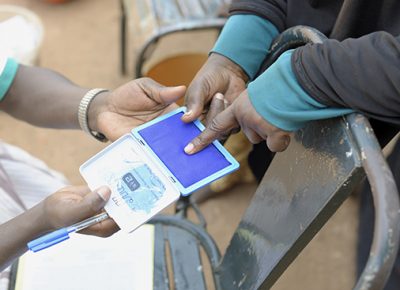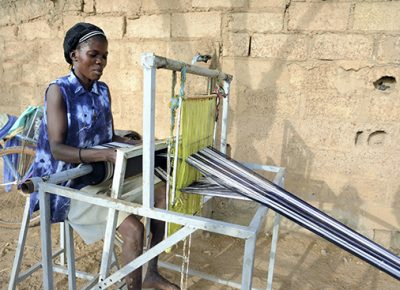 +