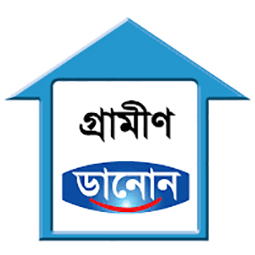 Bangladesh

Agribusiness
Funding granted
Capital investment of €630,000
Foundation partner
since 2011
Partner website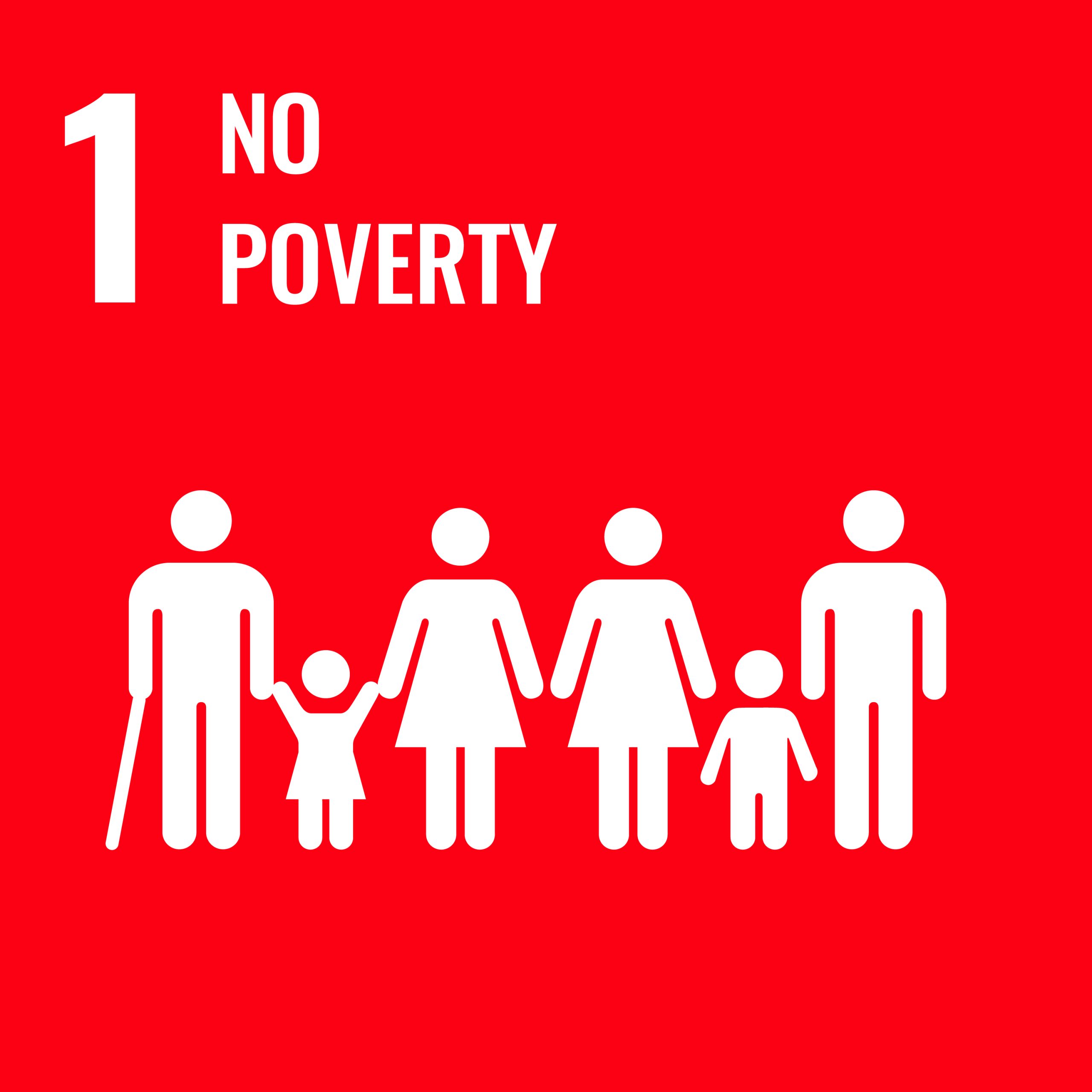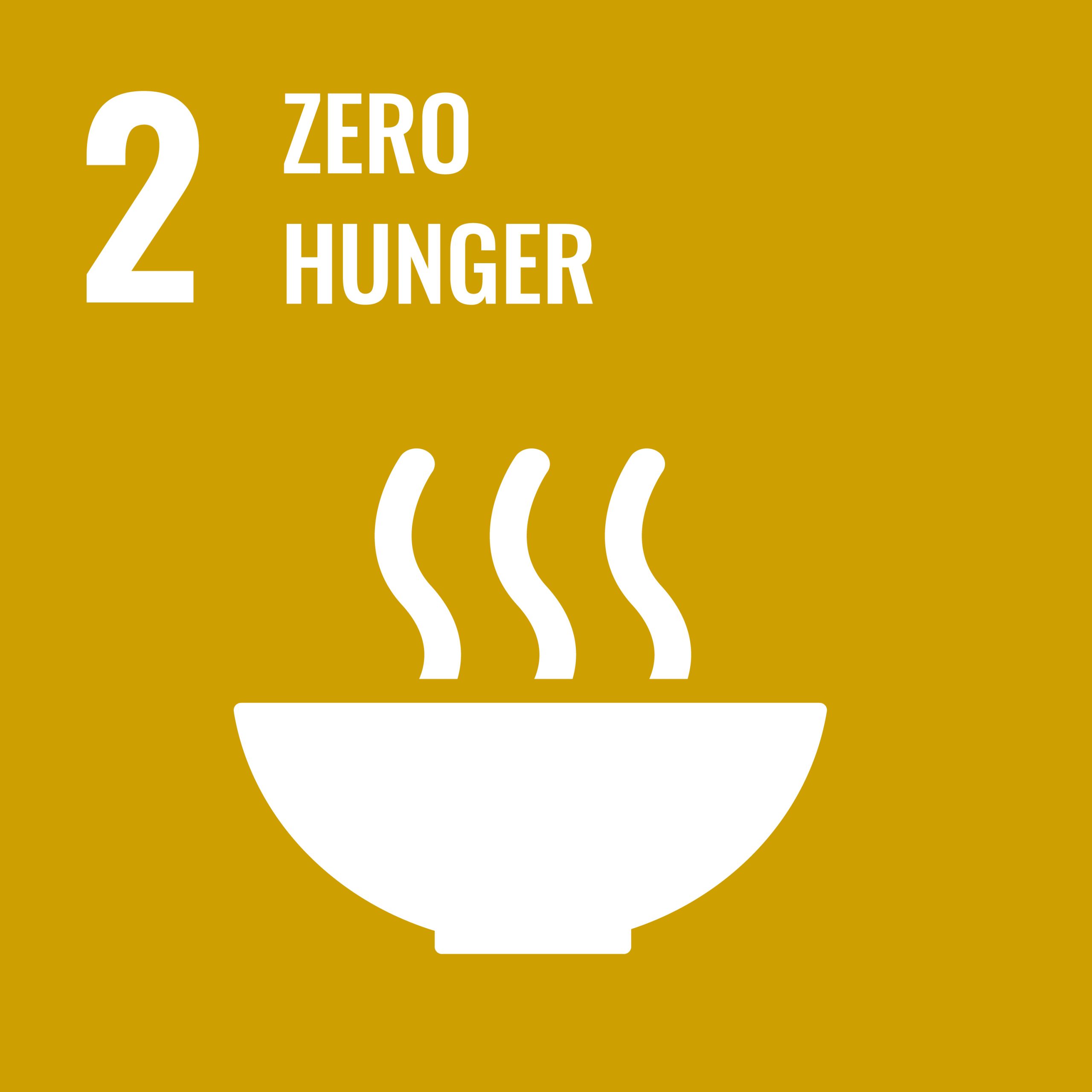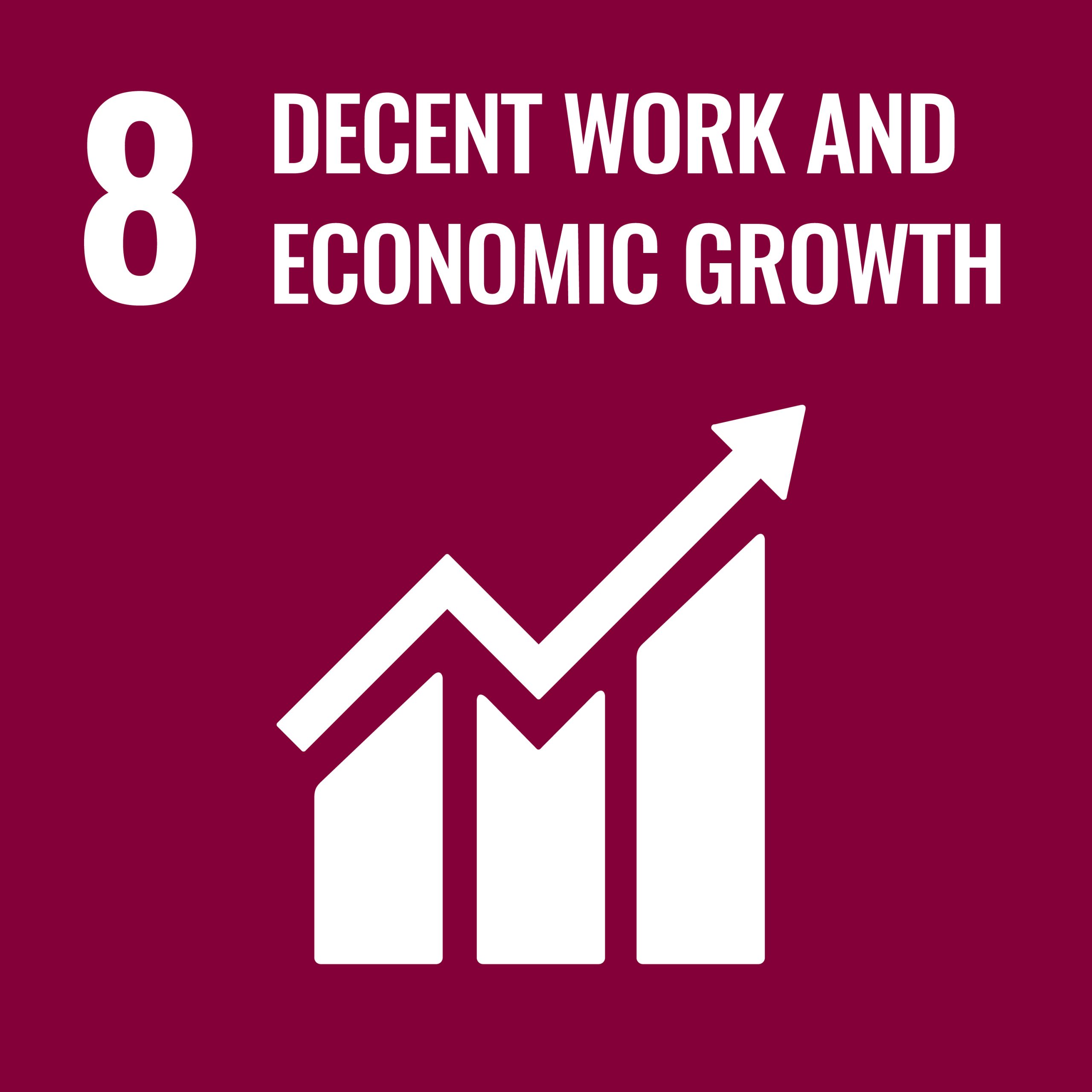 Context:
When almost one in two children in Bangladesh is malnourished, it is difficult for them to develop to their full physical and mental potential. Eating well allows you to grow, to have a good memory and to make the most of what you learn in school and thus prepare a bright future for yourself and your country. This is why the Grameen Danone Foods team has developed a yogurt enriched with vitamins and minerals, Shokti +, whose symbol is the lion.
The company:
Created in 2007 on the initiative of the Danone Group and Grameen, inspired by the social business vision of Prof. Yunus, Nobel Peace Prize laureate, GDFL combines several innovations: industrial innovation, marketing innovation and social innovation since GDFL is a social business that places its social mission at the heart of its economic model.
Impact:
Grameen Danone Foods Ltd. (GDFL) mission is to contribute to better health for children, by filling their nutritional deficiencies with a supply of nutrients through yogurts and other highly fortified dairy products, sold at affordable prices for very poor families. GDFL is also a source of income for the inhabitants of the surrounding villages: the small farmers sell their milk to the company and women with few resources earn their living by selling the yogurts in each household.