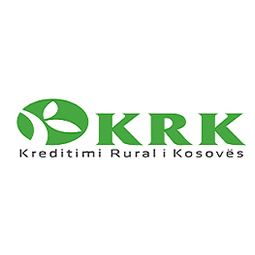 Kosovo

Financial services
Financing granted
Loan of €1.5M *
(equivalent in local currency)
Foundation partner
since 2009
(4 loans granted)
*Outstanding amount at grant value
Partner website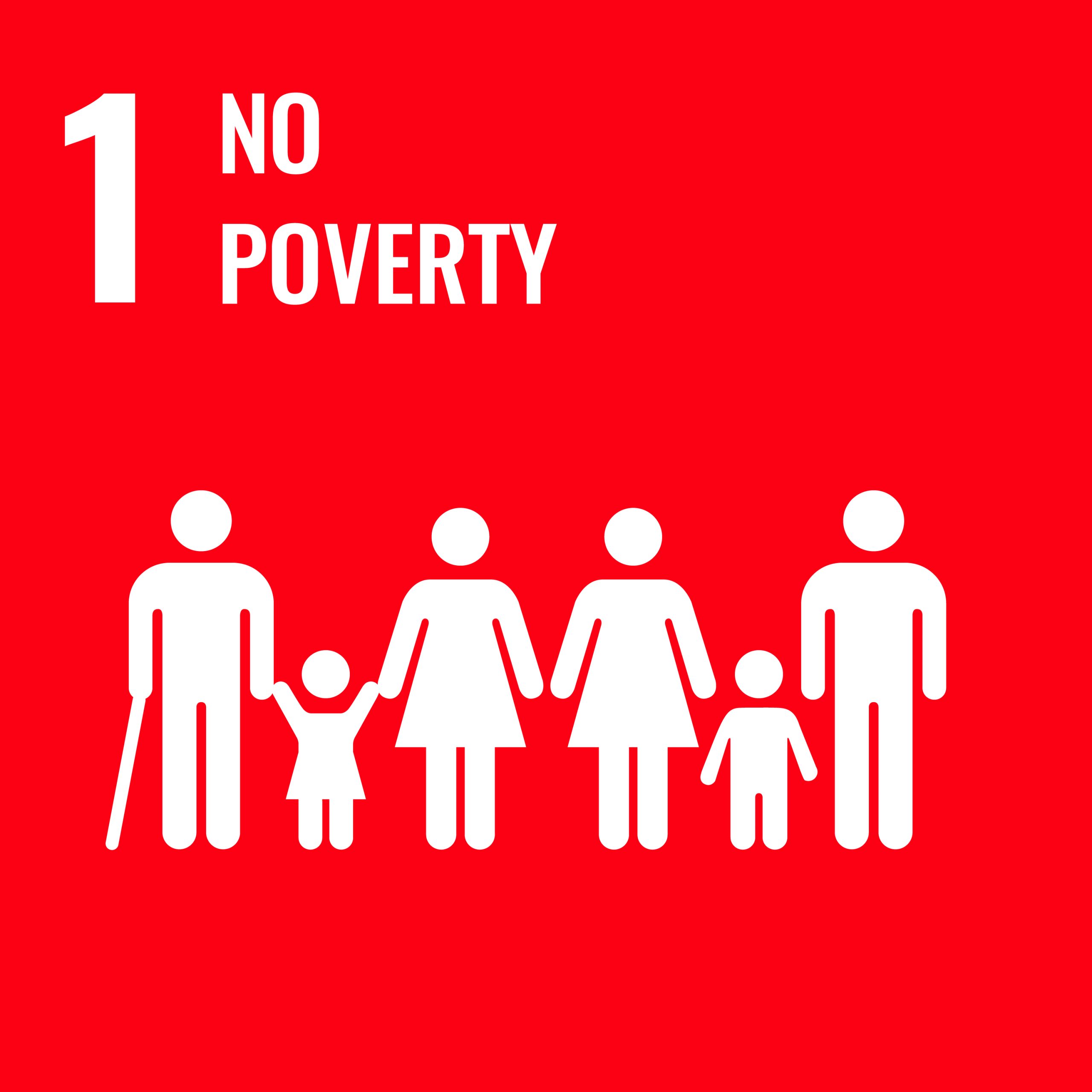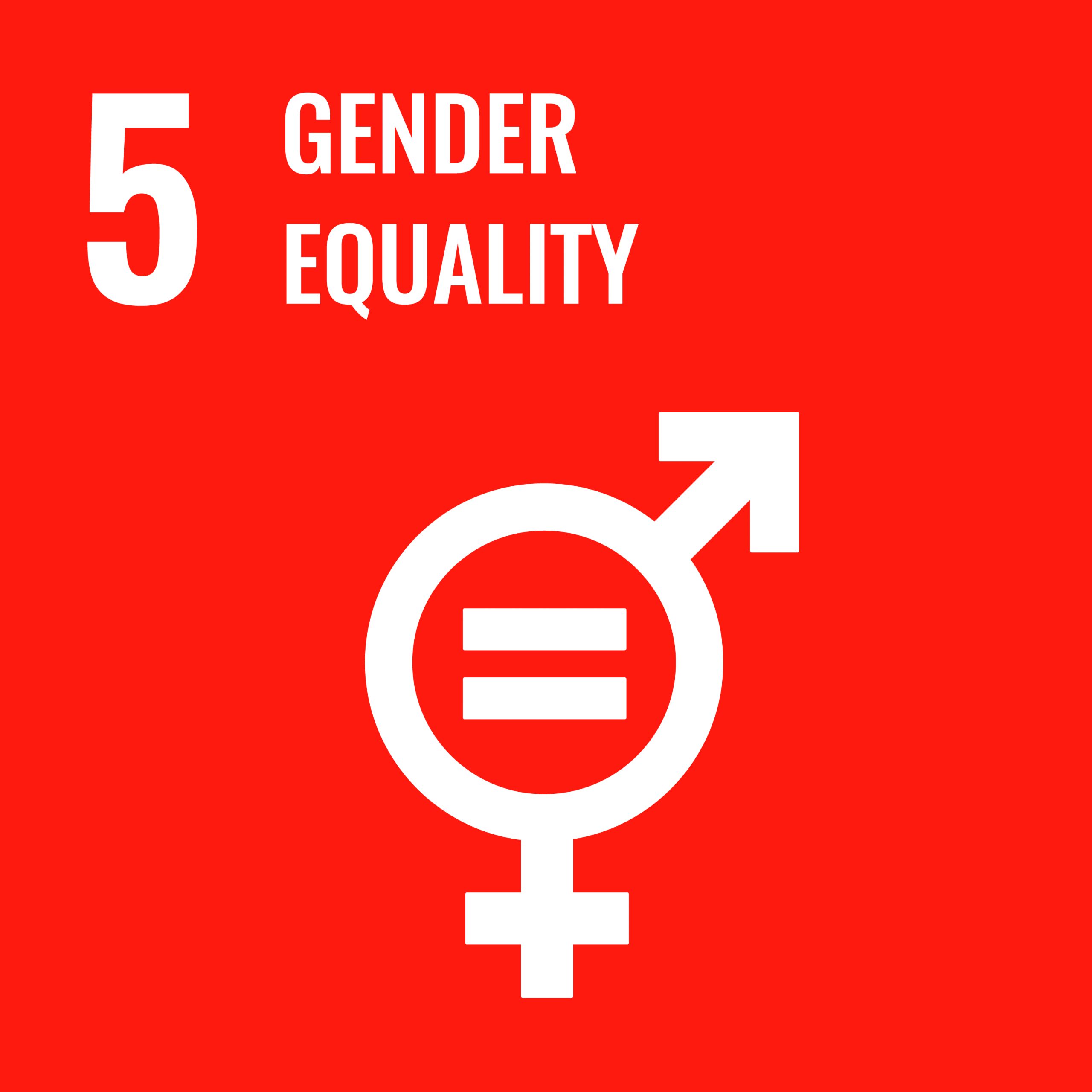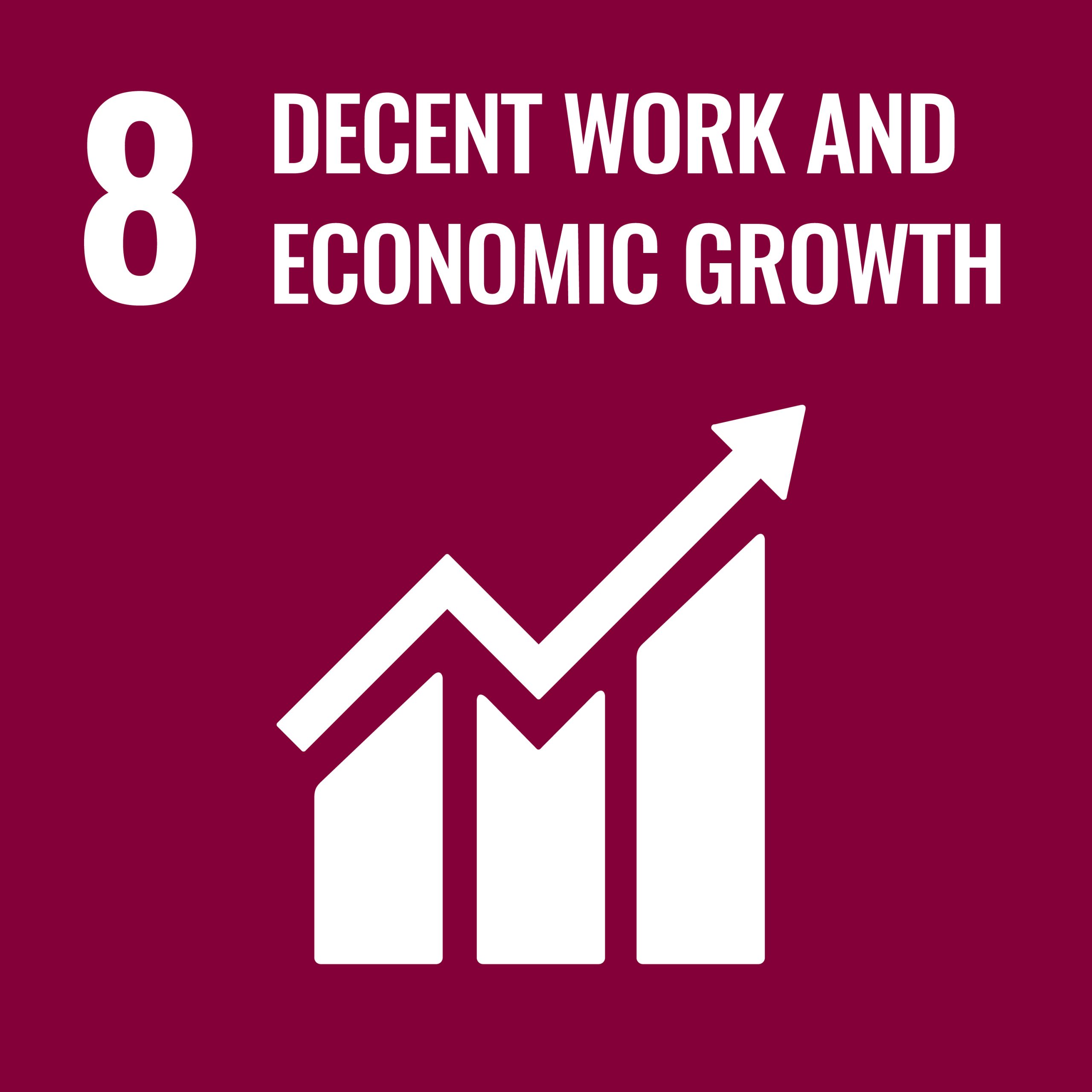 Context:
In Kosovo, the unemployment level reached 31% in the second quarter of 2017 and largely concerned young people (51%). The weight of the informal economy represents at least a third of GDP.
The Institution:
Kreditimi Rural i Kosoves (KRK) is a project initiated in 2000 by ADIE International as the Rural Finance Program of Kosovo (RFPK). The project turned into a microfinance institution shortly after, when the new regulations on financial institutions came into force in Kosovo.
Impact:
KRK's mission is to provide access to financial services in rural areas of Kosovo in a sustainable manner, giving priority to the agricultural sector.
Photos galery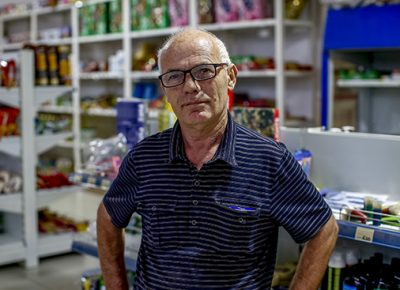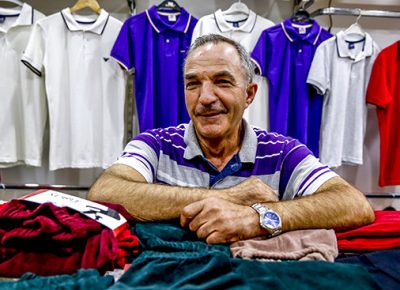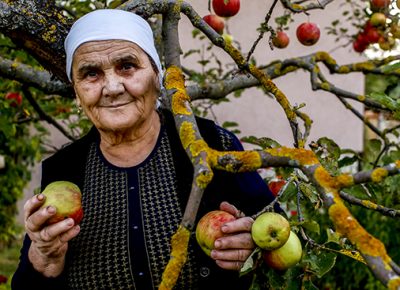 +