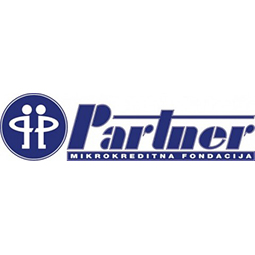 Bosnia Herzegovina

Financial services
Financing granted
Loan of €1.6M *
(equivalent in local currency)
Foundation partner
since 2019
*Outstanding amount at grant value
Partner website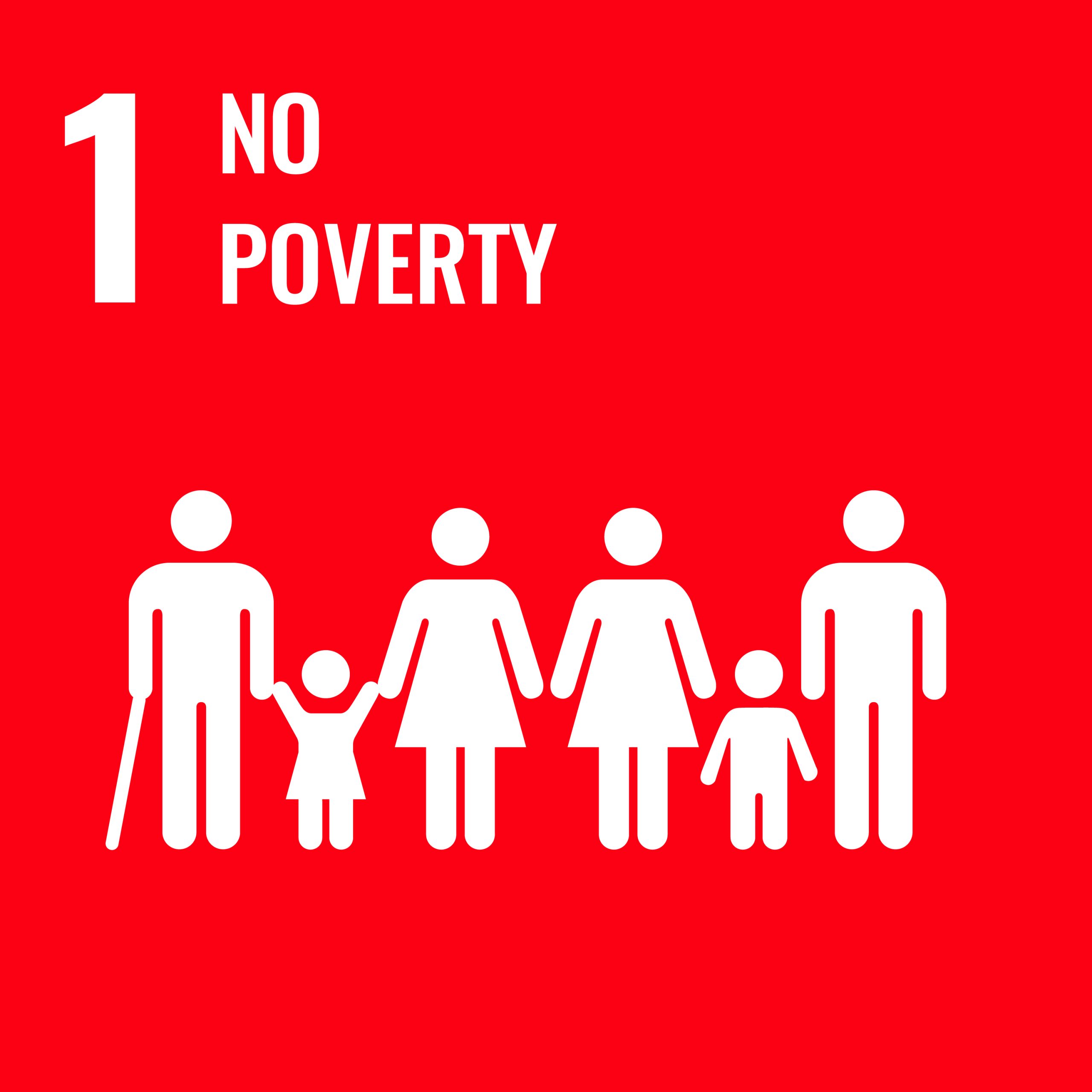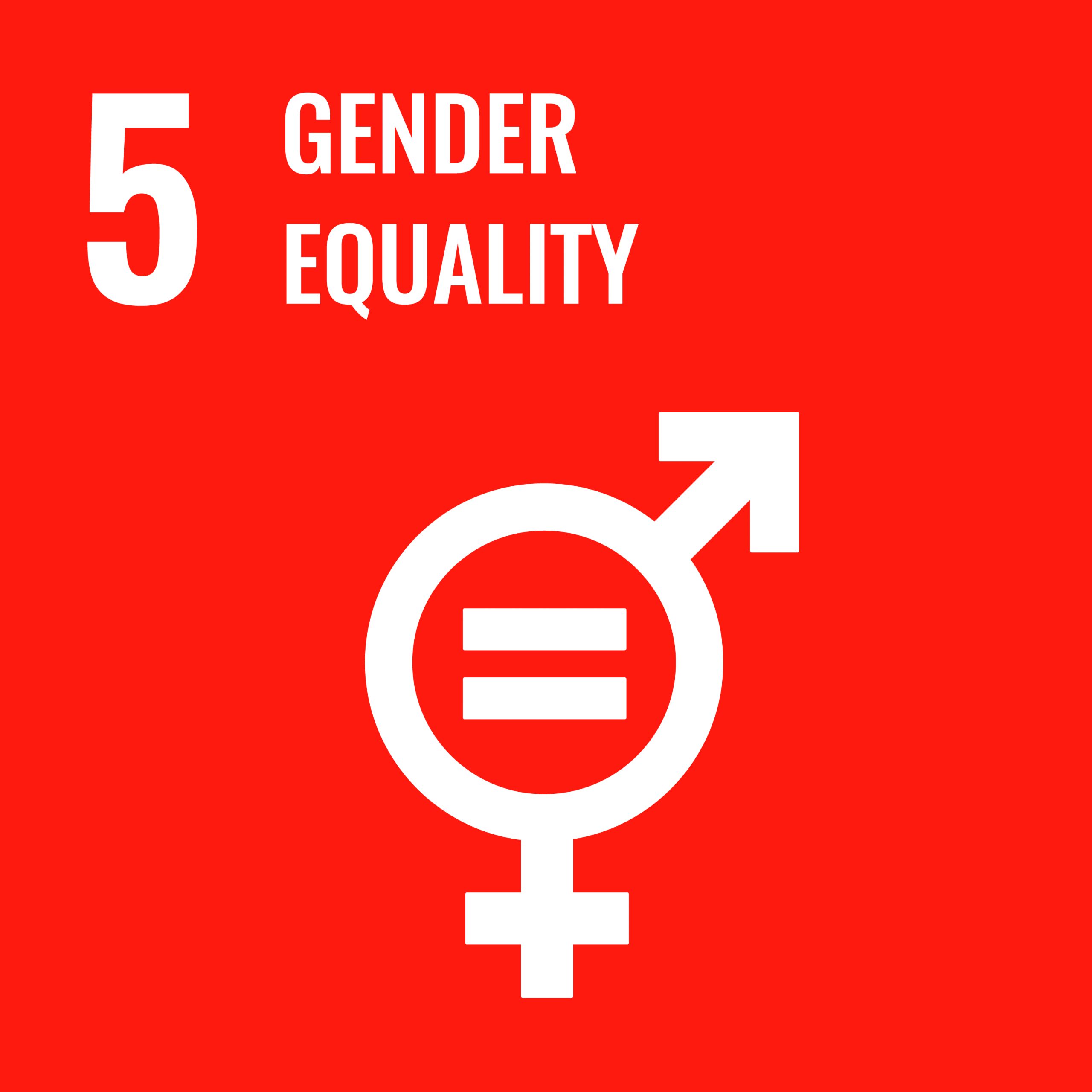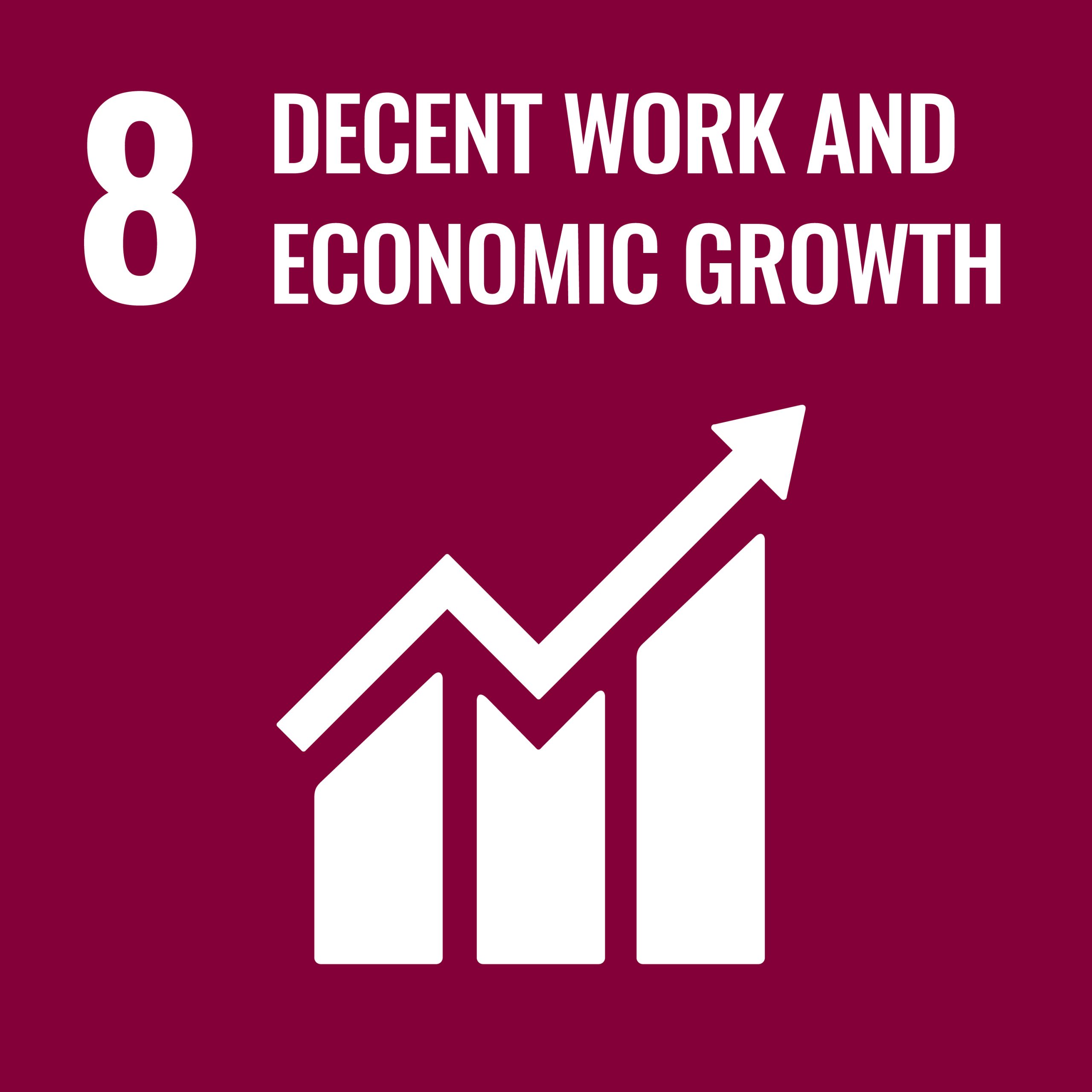 Context:
Bosnia and Herzegovina is a fragile, relatively small transition economy, open and dependent on the outside world, including the European Union. The agricultural sector accounts for 5.6% of GDP and almost 18.6% of total employment.
The institution:
Partner Microcredit Foundation is a Tier 2 microfinance institution that provides financial services to economically active people with difficult (or non-existent) access to commercial sources of funding. It thus supports newly created businesses and business development and helps improve the quality of life.
Impact:
Partner supports microentrepreneurs, promotes women's participation in business and provides easier access to financial services in rural areas. The institution offers good quality products and technical support throughout the country through a door-to-door service thereby helping to improve living standards and employment.
News