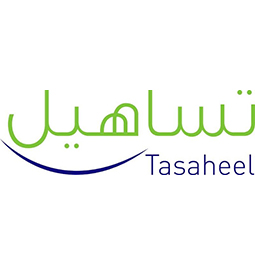 Egypte

Financial services
Financing granted
Guarantee €3.0M *
(equivalent in local currency)
Foundation partner
since 2019
*Outstanding amount at grant value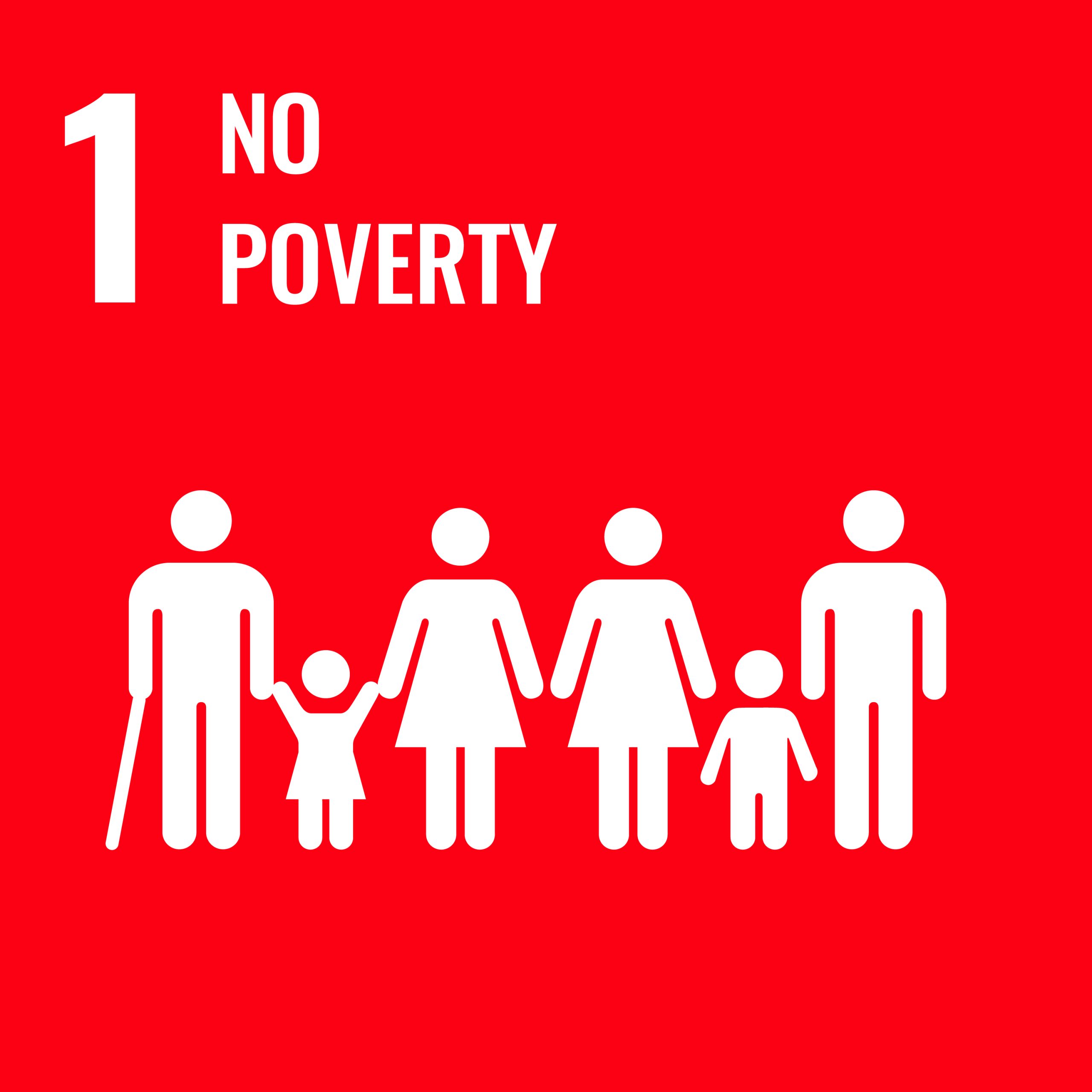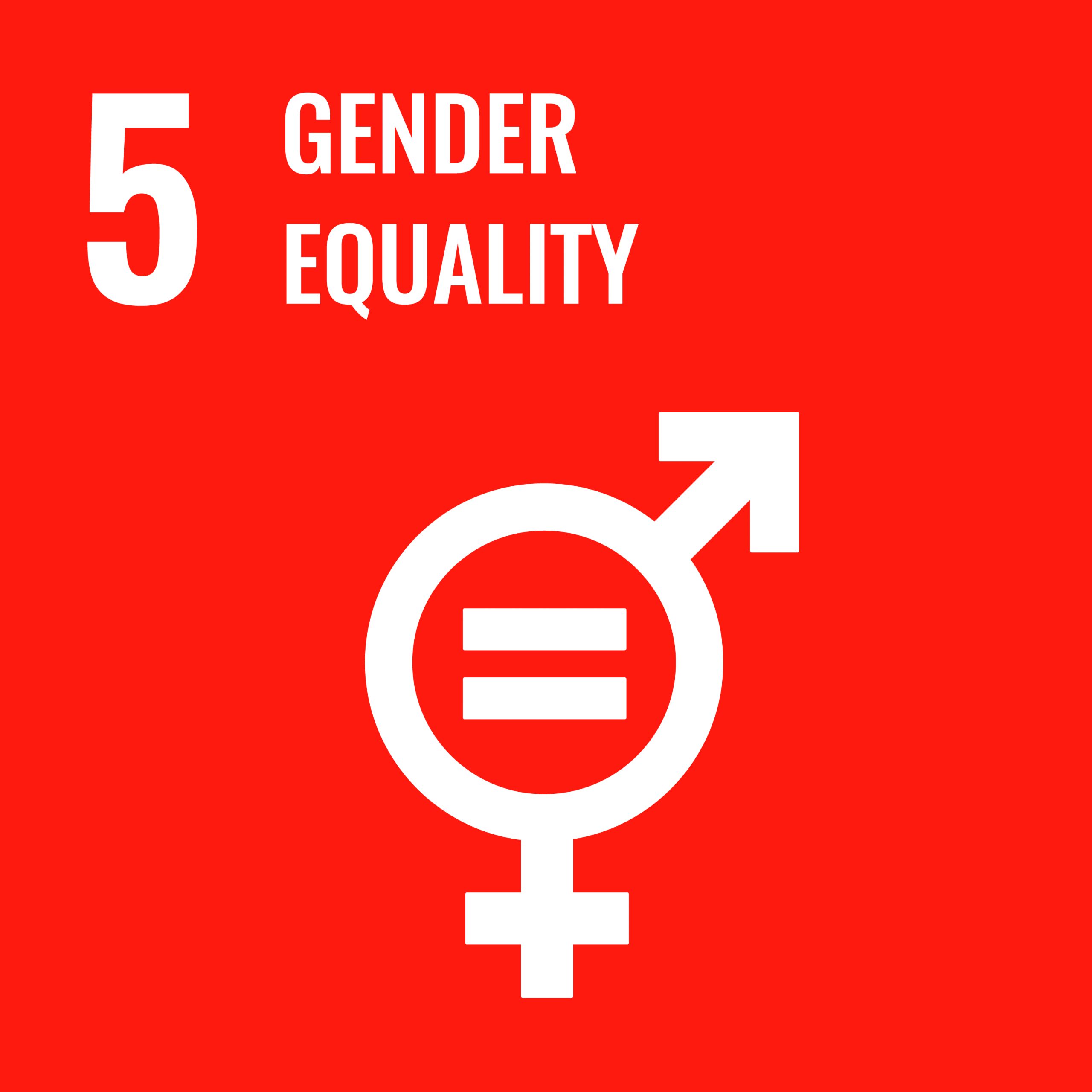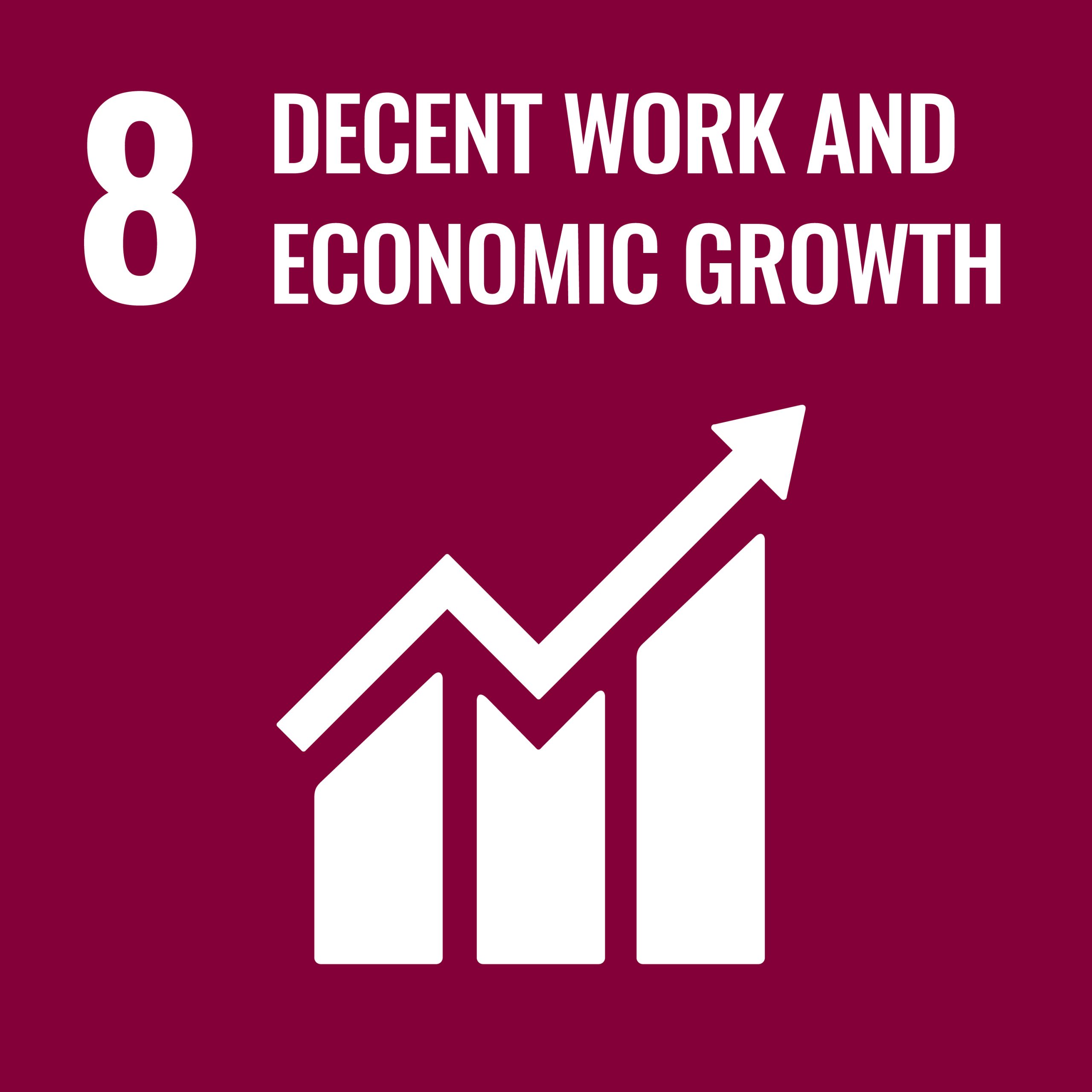 Context:
Egypt is one of the major economic powers on the African continent in terms of GDP, along with South Africa and Nigeria. Agriculture accounts for 11.49% of GDP and employs 24.48% of the working population, while the service sector accounts for 55.3% of Egypt's GDP and employs almost half of the population.
The institution:
Tasaheel for Microfinance Foundation (Tasaheel) is a Tier 2 microfinance institution created in 2015 as part of GB Auto's corporate responsibility programme. Its mission is the effective development of small microfinance businesses by devising and granting loans to help improve the socio-economic status of low-income families.
Impact:
Tasaheel aims to help low-income people generate higher returns to improve their standard of living, which in turn supports the overall development of the community and economic growth.
News