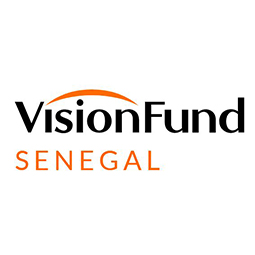 Senegal

Financial services
Funding granted
Loan of €1.1M *
(equivalent in local currency)
Foundation partner
since 2022
*Outstanding amount at grant value
Partner website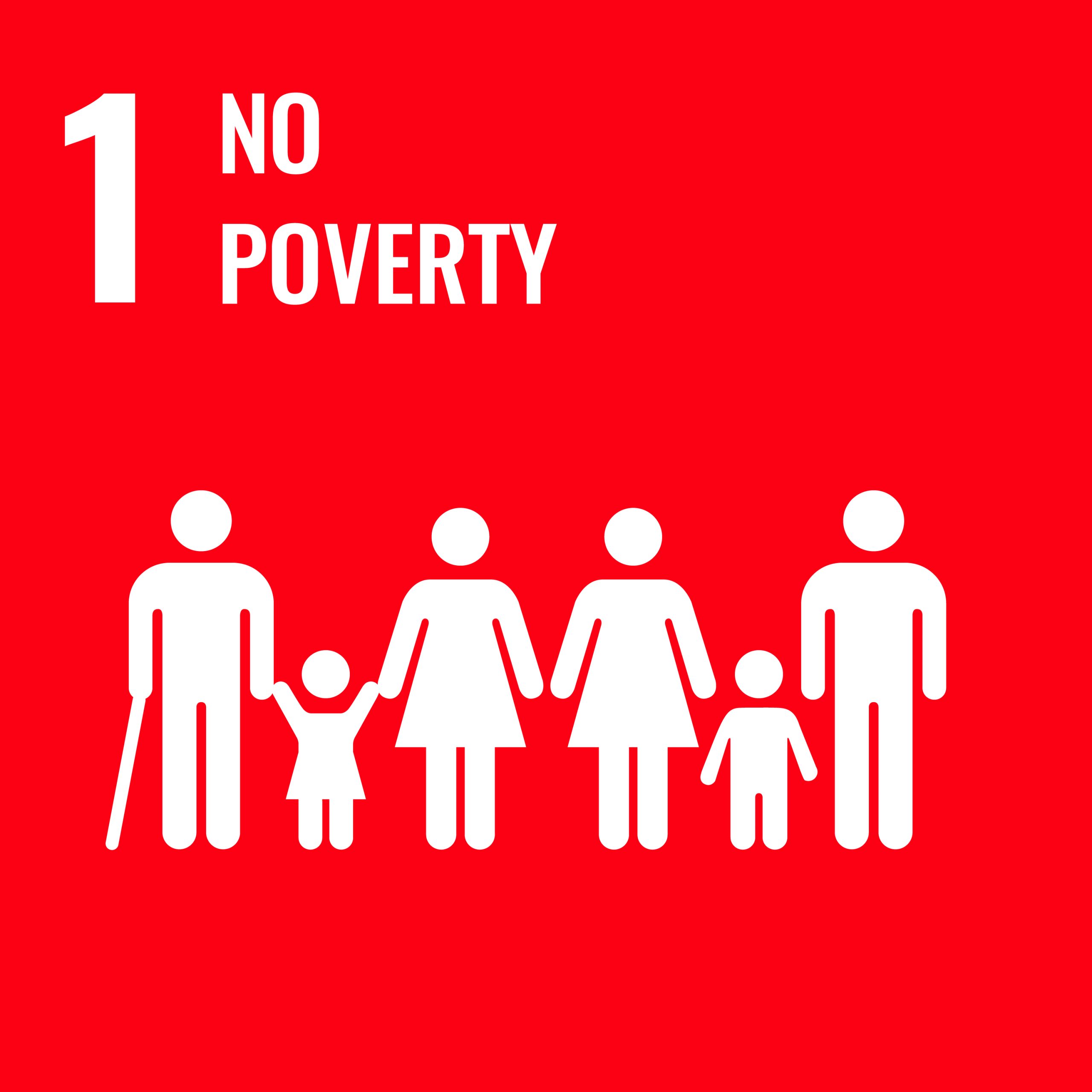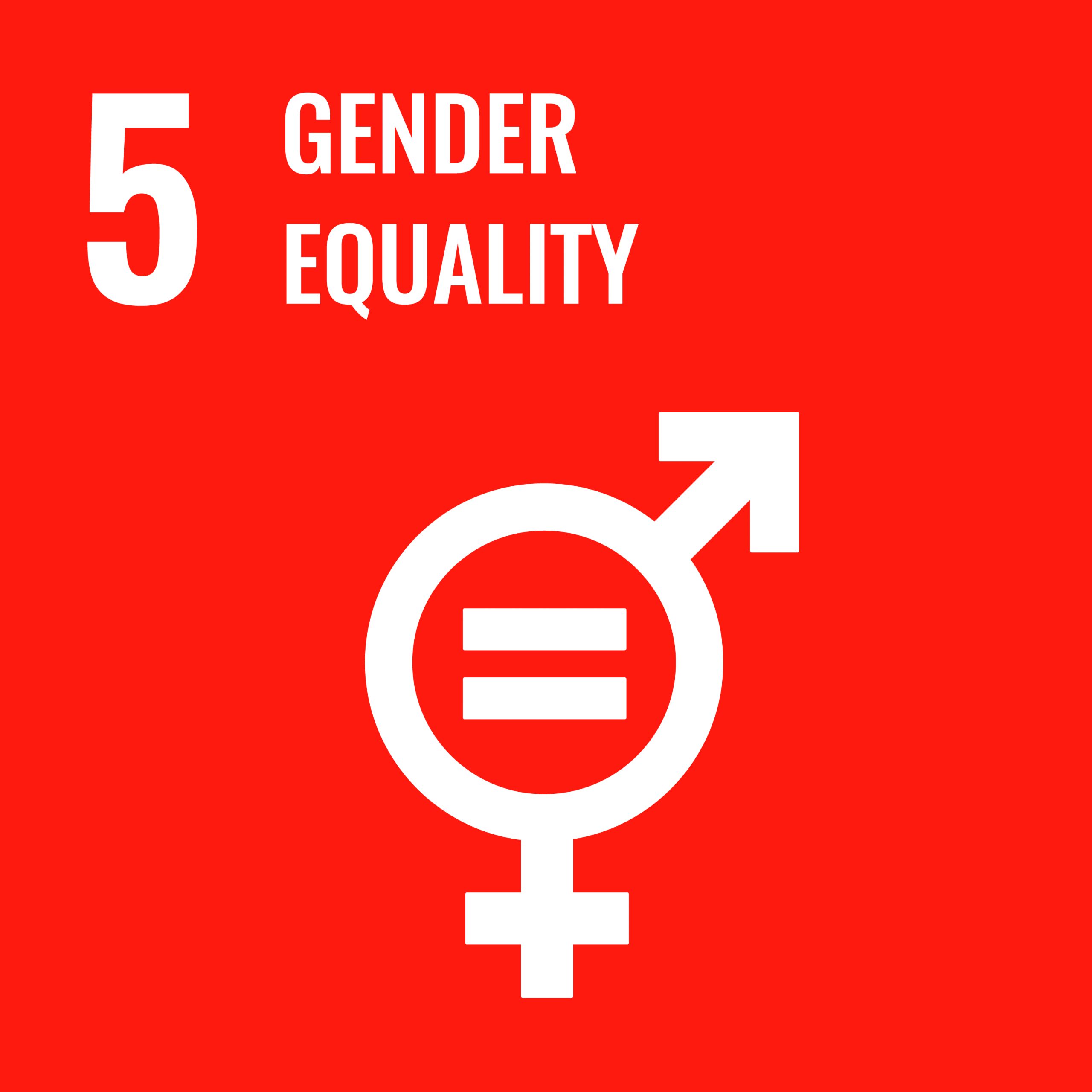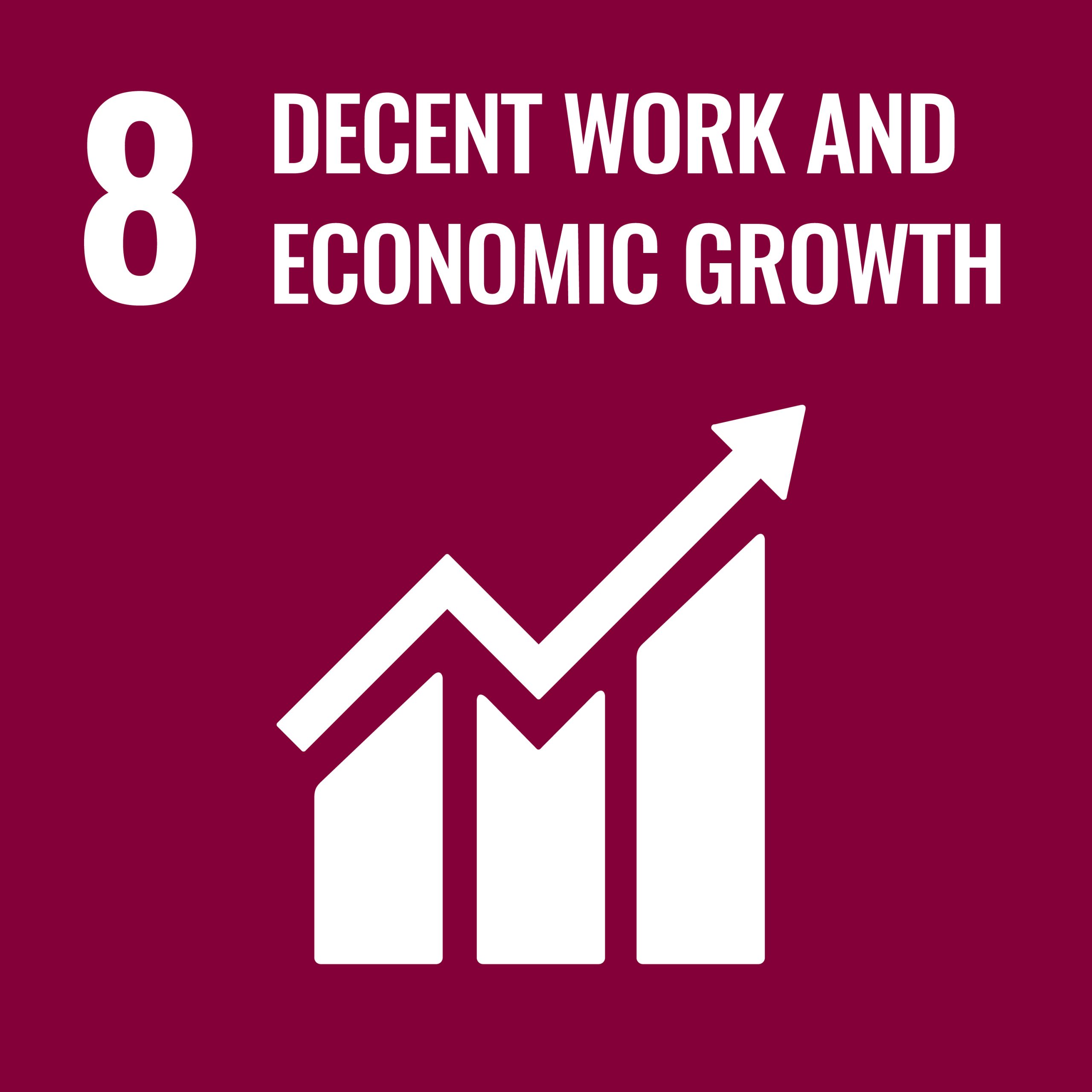 Context :
The informal sector continues to represent a significant share of GDP. Senegal is among the least developed countries (LDCs) according to the UN, with 50% of its population living below the poverty line. Unemployment affects a large part of the population, especially young people.
The institution :
Vision Fund Senegal is a microfinance institution established by World Vision International and whose mission is to facilitate rural and vulnerable populations access to a conventional financial system, to local financial services, the opportunity to launch or develop income-generating activities and, in general, the possibility of improving their living conditions. Vision Fund Senegal primarily targets women microentrepreneurs, using the group lending methodology.
Impact :
VisionFund Senegal allows empowering families to create income and jobs, and unlocking economic potential for communities to thrive. The products and services offered fall into five broad categories: microloans, savings programmes, microinsurance, training and education. Benefits include sustainable livelihoods, increased economic well-being, improved community well-being, decreased dependence on outside aid and restoration of hope and dignity.