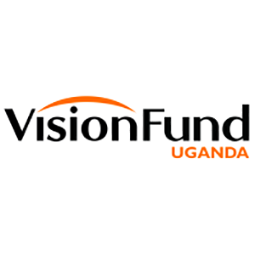 Uganda

Financial services
Financing granted
Loan of €400,000*
(equivalent in local currency)
Foundation partner
since 2020
*Outstanding amount at grant value
Partner website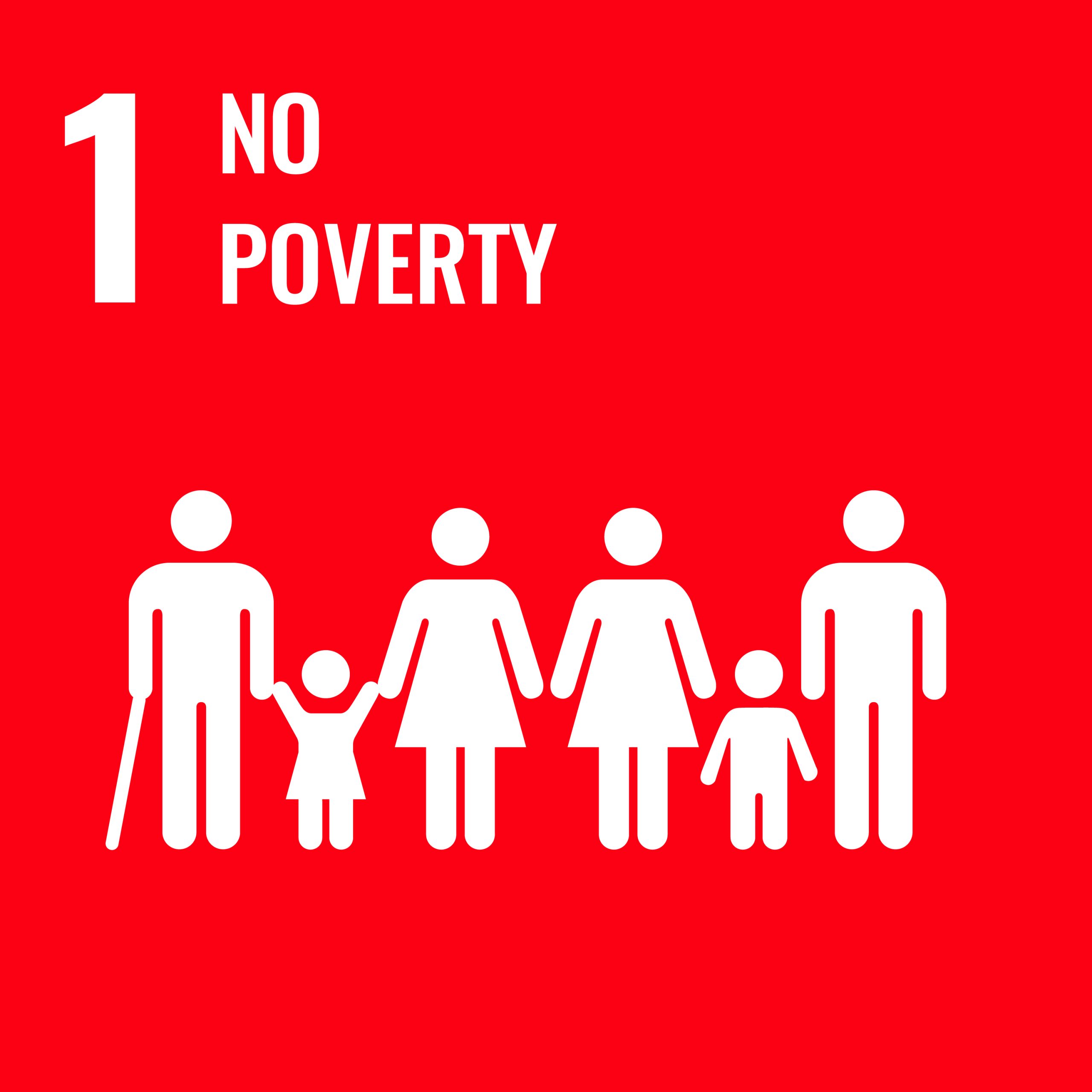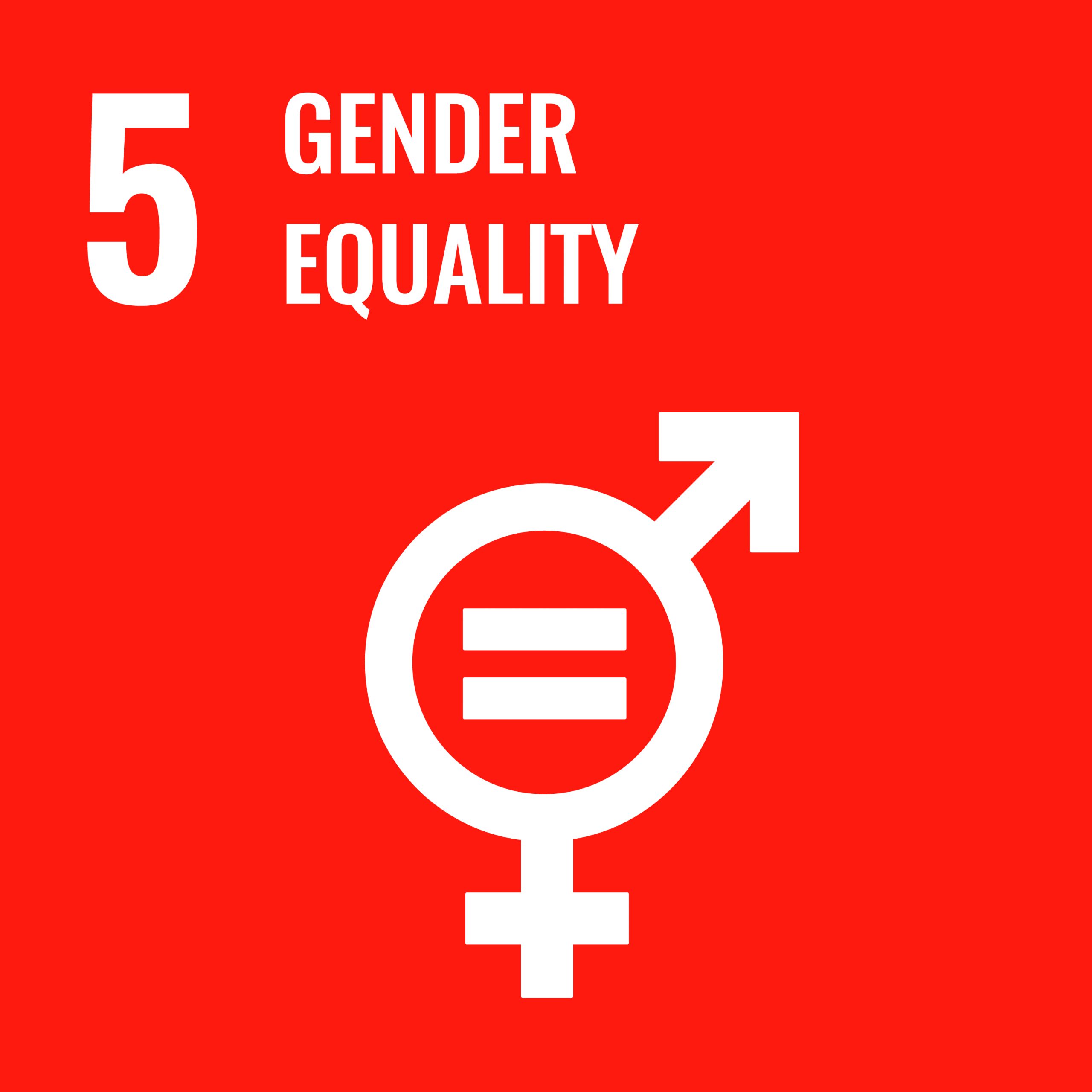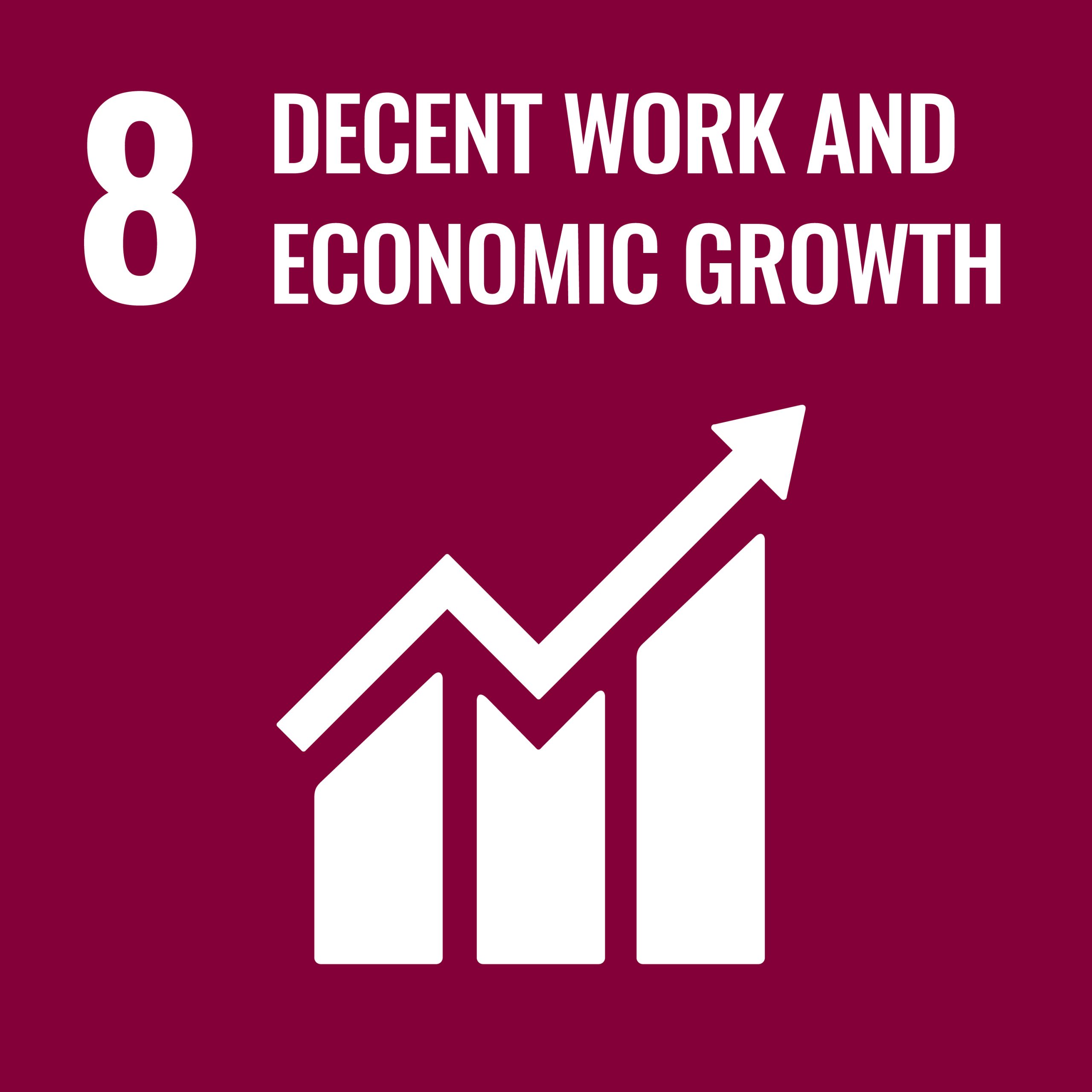 Context:
The economy of Uganda is traditionally based on agriculture (80% of the active population), in particular on coffee; it is developing slowly despite an often-unfavorable regional context.
The institution:
VisionFund Uganda is a microfinance institution (MFI) and wholly owned subsidiary of World Vision that started in 1996. The MFI has grown with a network of 23 branches and three contact offices operating azccross the country.
Impact:
VisionFund Uganda has expanded its outreach to the West Nile region to serve the refugees and their host communities in a world-first pilot. The project aims to improve financial inclusion with its first branch in Moyo serving the Palorinya refugee settlement. Plans are underway to open up the second and third branch in Yumbe and Adjumani district, to serve refugee and host communities with financial inclusion products.