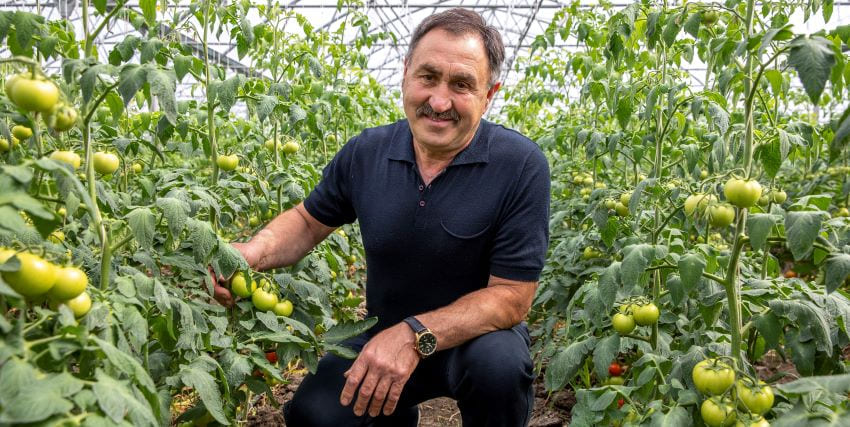 Solidarity Bankers is a skills volunteering programme launched by the Foundation and Crédit Agricole S.A. in 2018. The programme has a twofold objective: on the one hand, support microfinance institutions and social impact enterprises financed by the Foundation with technical assistance, and on the other hand, enhance the skills of Group employees who want to invest themselves in projects with high social impact.
Missions can take place during the Solidarity Banker's working time and/or during holidays (volunteering).
Currently two "digital strategy" missions are to be filled online or on the field :
Field mission in favor of Smart Credit (Moldova)
Smart Credit is a microfinance institution created in 2010 by 5 local professionals having one same vision: providing financial services to socially disadvantaged people and small entrepreneurs in Moldova. The institution has more than 3,000 active borrowers and manages a portfolio of 4.4 million euros.
The Solidarity Banker will be in charge of helping to build the digital strategy of Smart Crédit. The expert is an employee of the Crédit Agricole Group who is fluent in English and has experience in IT project management.
For more information, download the term sheet on ca-solidaires.fr  
Field or online mission in favor of OXUS (Kyrgyzstan)
OXUS Kyrgyzstan (OKG) is a microfinance institution that provides financial services to the working poor and under-banked in Kyrgyzstan. The institution serves 8,000 active borrowers and manages a portfolio of EUR 6.4 million.
The selected Crédit Agricole expert will support OKG in the evaluation of its digitalization processes and in the construction of a new digital strategy. The Solidarity Banker must have significant experience in IT project management. Fluency in English is mandatory and speaking Russian is an asset.
For more information, download the term sheet on ca-solidaires.fr  
To apply : send your CV and cover letter (or a few lines explaining why you are interested in the mission) to :